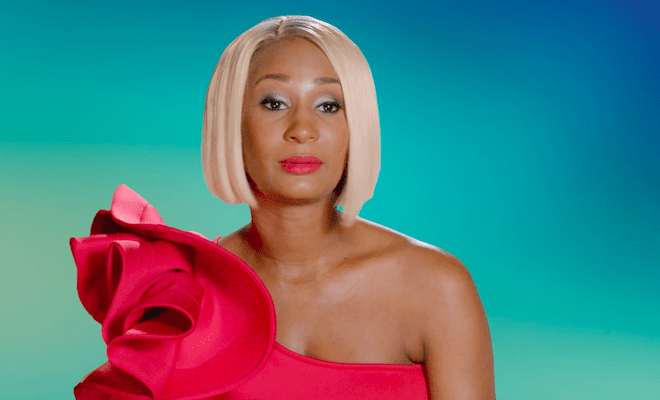 Martell Holt got plenty of backlash after it was revealed that he cheated on Melody Holt. According to Martell, the affair lasted for three years. It was speculated that Martell could still be in touch with the woman. But he claimed he cut her off and even changed his phone number.
Regardless, a lot of people were upset after he referred to his former mistress as a "peasant." However, it doesn't seem as if he has any regrets. And he doesn't plan on finding another word to describe her. Recently, he threw another jab on Instagram. He used that "peasant" word again as well. Check out the screenshot below.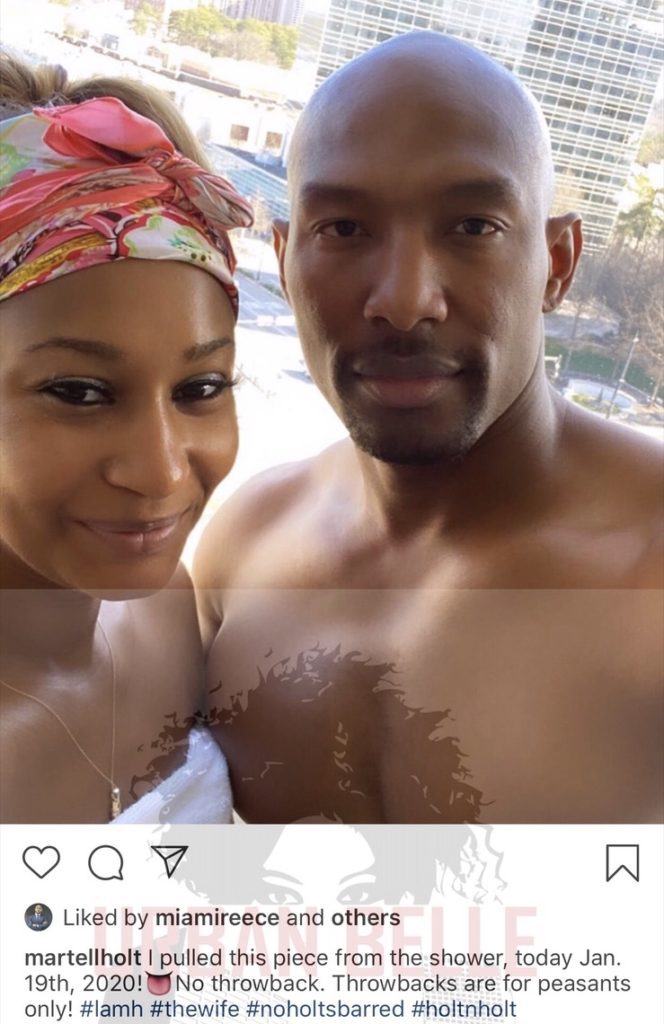 After someone called Martell out for being shady and questioned how anyone can applaud him, he responded.