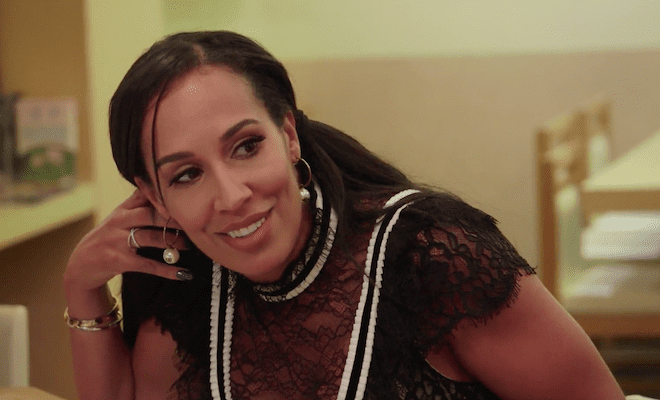 Kandi Burruss said Tanya Sam should tread lightly when it comes to Kenya Moore. Kenya calls herself the "Shade Assassin," and she's ready to go to war after Tanya showed off the wig Kenya had in Canada.
It was Tanya's silly attempt to clap back after Kenya revealed that she and Cynthia Bailey were told Paul Judge tried to hit on another woman. According to the "Cookie Lady," he asked for her number one night.
On a preview of the upcoming episode, Kenya and Tanya come face to face. Kenya's ready to pounce and tells Tanya that she likes to look extra pretty when she's about to "read a b*tch."
Check out the clip below.
View this post on Instagram