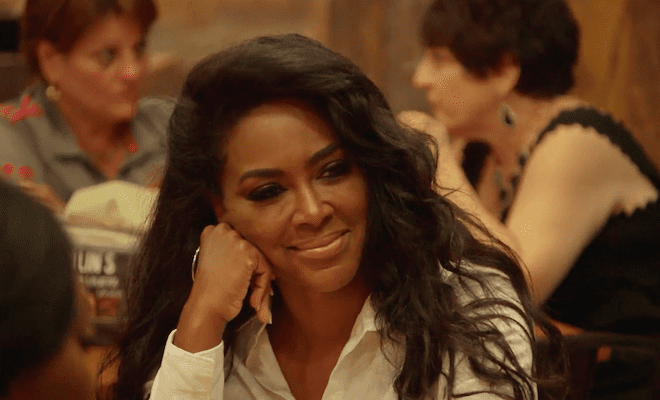 By: Amanda Anderson-Niles
"Real Housewives of Atlanta" will return with an all-new episode on February 9. In the meantime, there is plenty of drama for the fans to discuss as they wait for a new episode. Kenya Moore may be in a vicious feud with NeNe Leakes, but she may have another feud brewing with Tanya Sam.
After Tanya was told that Kenya may have hinted at Paul Judge being the man who asked for another woman's number, Tanya decided to show the other women the wig Kenya left behind in Canada.
Now Kenya wants to get even.
On the upcoming episode, Kenya will do just that. And it doesn't take long for her to let Tanya know what's about to go down.
Click next for the details.