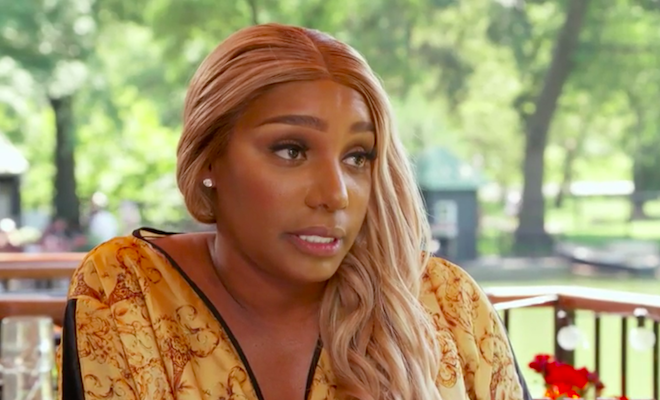 By: Amanda Anderson-Niles
"Real Housewives of Atlanta" star NeNe Leakes was back in the headlines recently thanks to her good friend Wendy Williams. Wendy told her talk show audience that NeNe sent a startling text message. In the message, NeNe said that she was quitting RHOA.
Wendy doesn't want NeNe to walk away from the show. And she said that NeNe is going through a heartbreaking situation that she needs to tell everyone about. Wendy feels the secret should be revealed on the platform.
After this went viral, NeNe seemingly denied saying all of this on Instagram. Many wondered if the situation was the beginning of the end of NeNe and Wendy's friendship.
Well, NeNe gave fans an update.
Click next for the details.