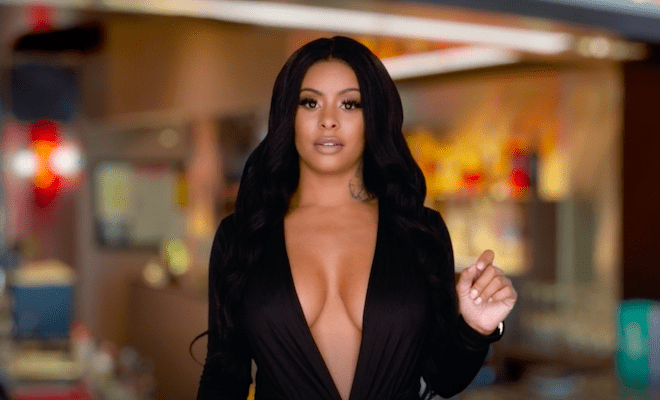 Some fans of "Black Ink Crew Chicago" and "Black Ink Crew" were hoping there could be some truth to the rumors about Ryan Henry and Miss Kitty. With Kitty working at 2nd City Ink, she's been around Ryan a lot more. So some fans have been thinking that a love connection could take place between them.
However, something could actually be happening between Ryan and Alexis Skyy. In fact, both were flirting on a recent Instagram post.
On the post, Alexis complained that it was hard for her to record video of herself because of loud men in the background. Some flirting then took place between her and Ryan in the comments.
Check out the screenshots below.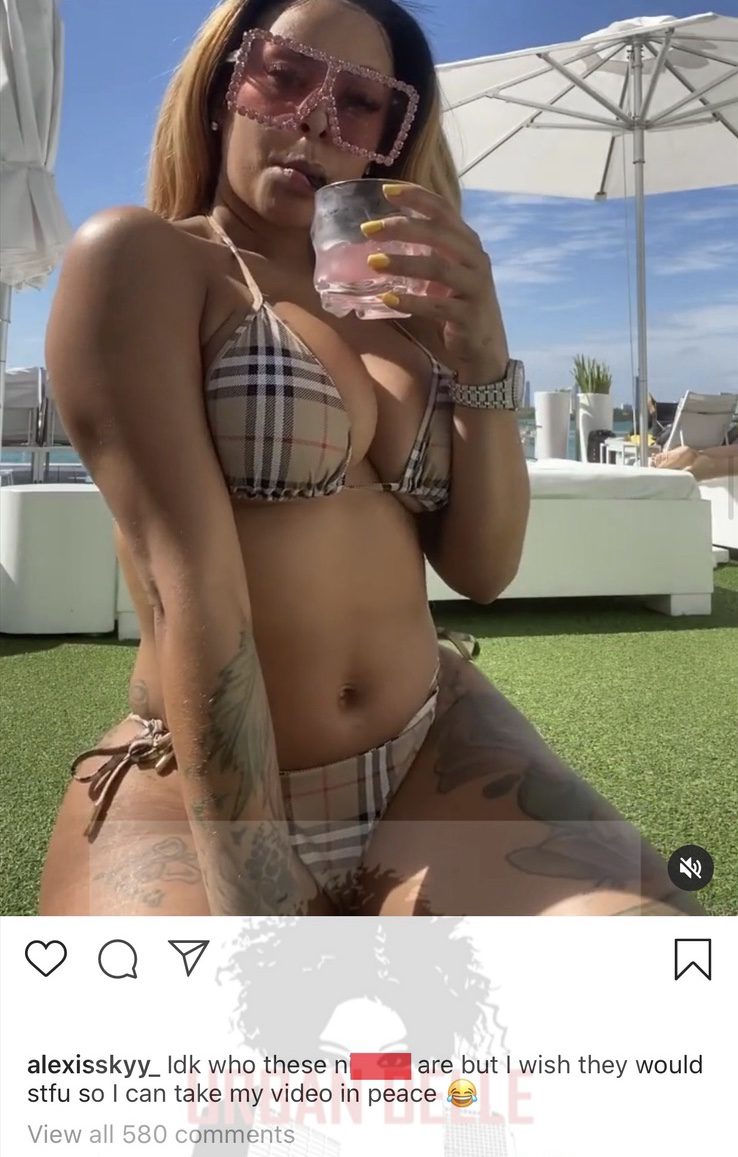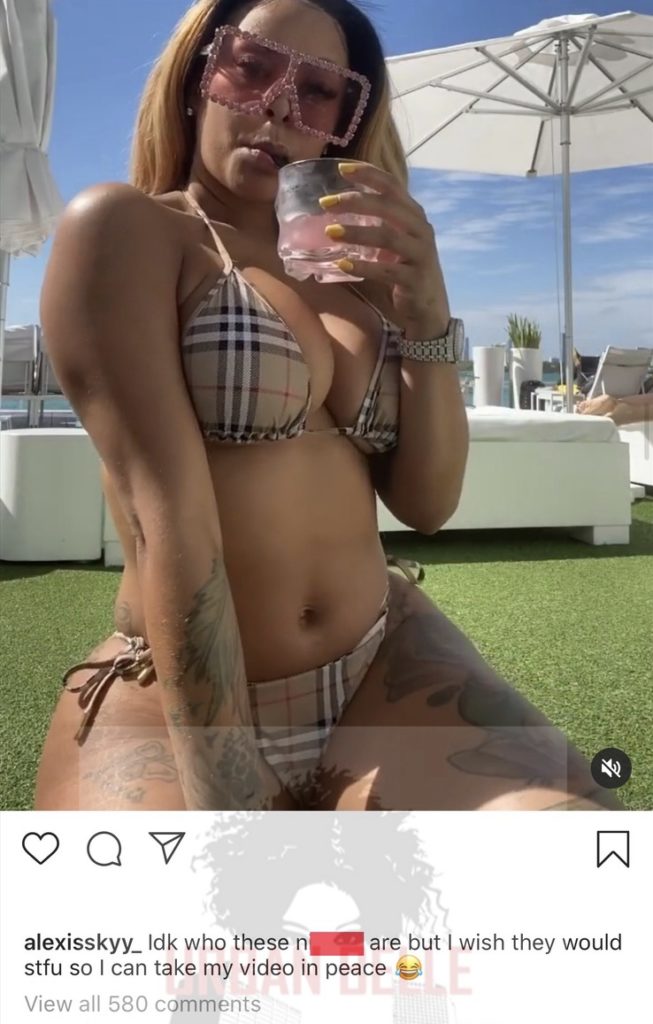 When someone told Ryan they are going to tell Kitty that Ryan has been flirting with Alexis, Alexis responded.
Ryan ignored the comment about Kitty and continued his flirting with Alexis.
But Ryan responded when someone said Alexis is for the streets.