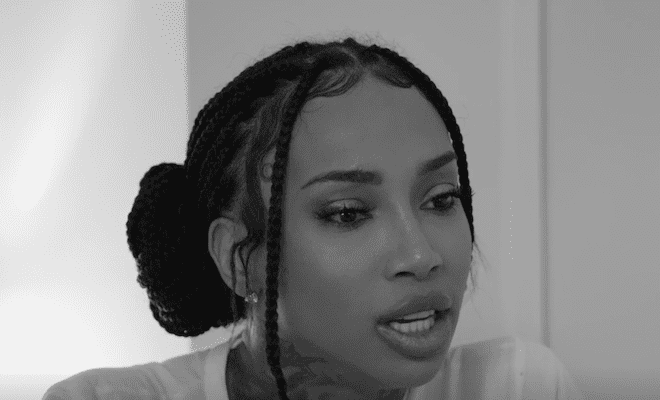 People have a lot to say about Sky after the "Black Ink Crew" midseason premiere. On the episode, Des and Sky have another explosive encounter. And a lot of hurtful things were said, including Sky telling Des that she should have aborted him. And that neither she nor his father loves him.
After the episode, people took to social media to call out Sky. She hopped on Instagram Live to respond to the criticism. And she said that it's great that people care so much about Des but she didn't see any actual tears when he was crying to Ceaser.
Sky also said that she "said what she said." So God will deal with her. And she's been receiving death threats. Regardless, God is still working on her so, "it is what it is."
Check out the video below.
And if you missed the emotional scene between Des and Sky, you can check it out below.