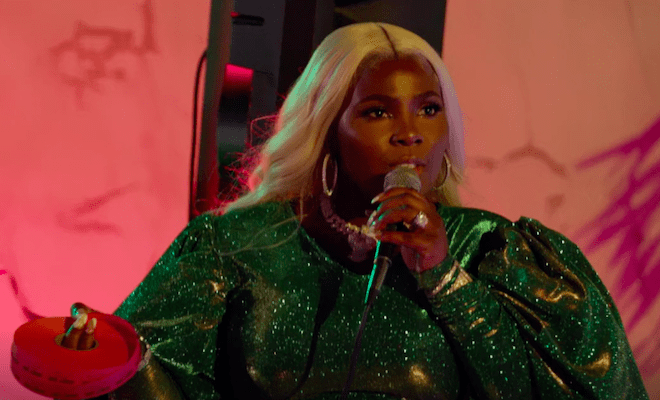 By: Amanda Anderson-Niles
"Love And Hip Hop Miami" is having an eventful season. And Amara La Negra's romance with Emjay has been a hot topic. In fact, PreMadonna's friend Annie had a lot to say about him. And she told PreMadonna that he used her while they dated. She took care of Emjay financially. But when the money went low, the relationship ended. This happened ten years ago.
Amara was receptive to Annie's warning about Emjay. She's been feeling like Emjay has been using her too. So she ended the relationship, which led to her clashing with Shay.
On the upcoming episode, Amara will clash with PreMadonna over the situation.
Click next for the details.