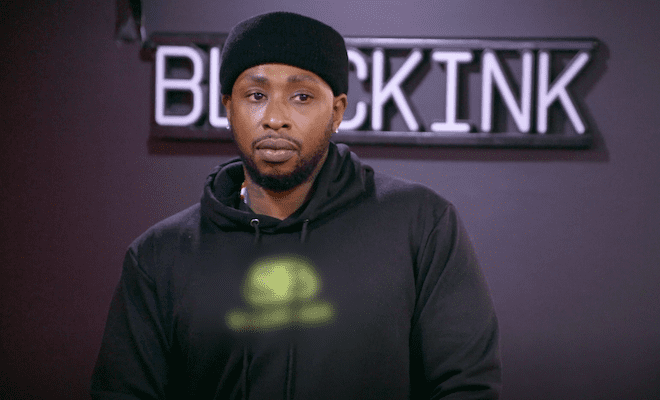 Ceaser was not happy to hear that Miss Kitty slept with Ryan from 9Mag. So he fired her. And Kitty has since relocated to Chicago to work at Charmaine's shop. So she's been spending a lot more time with Ryan.
When Cease saw a video of Kitty and Ryan hanging out together at a club, he wasn't happy.
On the upcoming episode of "Black Ink Crew," Cease also finds out that Ryan invited Kitty to his New Year's Eve party. While Kitty being there isn't a big deal to Cease especially since Sky was there as well, Cease feels as if Ryan is being petty to put it on social media. So he plans to get even and everyone needs to be on point at the upcoming tattoo convention in Philly.
Check out the video below.
The crew at 113th prepares for the Philly Tattoo Convention where Ceaser will face Ryan and the 9MAG crew for the first time since firing Kitty, making nerves run HIGH. ?

How do you think this meeting will go? #BlackInkCrew pic.twitter.com/fEAg56dLmd

— Black Ink Crew (@BlackInkCrew) March 25, 2020