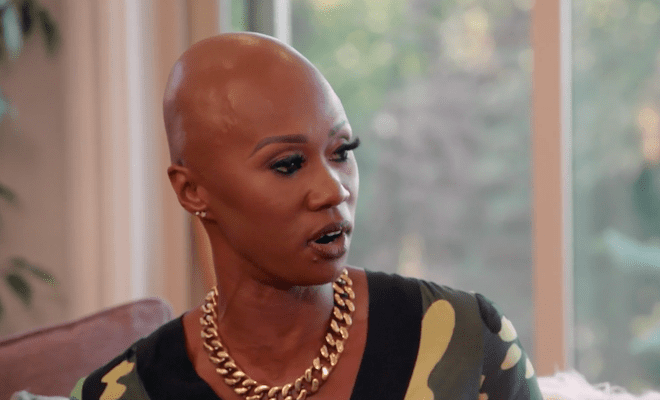 By: Amanda Anderson-Niles
While fans of "Married to Medicine" are still wondering just who made the cut for the upcoming season, they will at least have another season of the ladies in Los Angeles to keep them busy.
Season 2 of "Married to Medicine LA" premieres in May. And Bravo has released the official trailer of what's to come.
The trailer confirms the exit of a couple of the original cast members, as well as a couple of new faces.
It also looks as if a couple of the marriages are being tested, too.
Click next for the details.