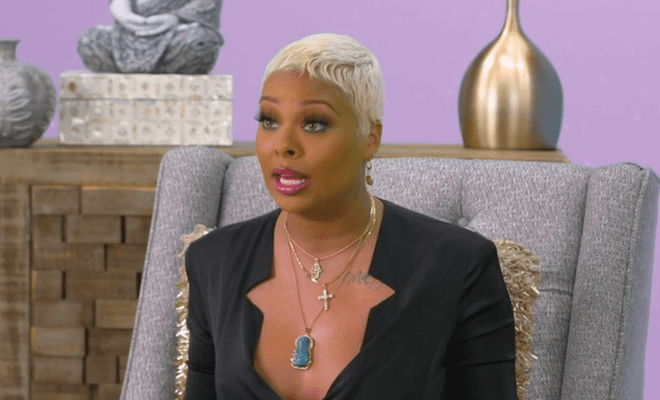 By: Amanda Anderson-Niles
"Real Housewives of Atlanta" star Eva Marcille is furious about NeNe Leakes' recent interview. In the interview, NeNe was asked what changes she would make to the cast if she was the Casting Director. And NeNe told Entertainment Tonight that she would cut Eva. NeNe feels as if Eva brings nothing to the show. She also doesn't think Eva has a storyline.
When NeNe's comments went viral, Eva started throwing shade on social media. She threw even more jabs hours ago as well, and she called NeNe a "wide back" who has no storyline.
Click next for the details.