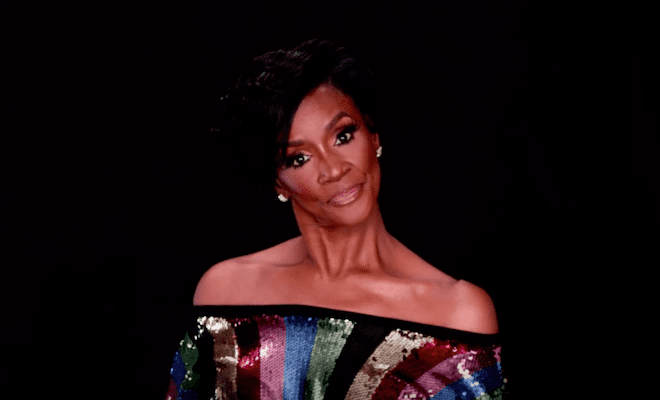 By: Amanda Anderson-Niles
"Love And Hip Hop Atlanta" newbie LightSkinKeisha didn't have the best meeting with Bambi. Before they even met, Bambi made it clear that she takes issue with how Keisha got with Coca Vango. According to Bambi, Coca was dating her friend at the time. But he started messing around with Keisha, and that ended his relationship with Bambi's friend.
Bambi also said that Keisha was friendly with her friend before she started hooking up with Coca.
So when Bambi and Keisha came face to face, Bambi made it clear that she wants nothing to with Keisha. And Keisha thinks this is ridiculous. Of course, the two women threw some verbal jabs by the end of the conversation.
Interestingly enough, Momma Dee has some words for Keisha too.
Click next for the details.