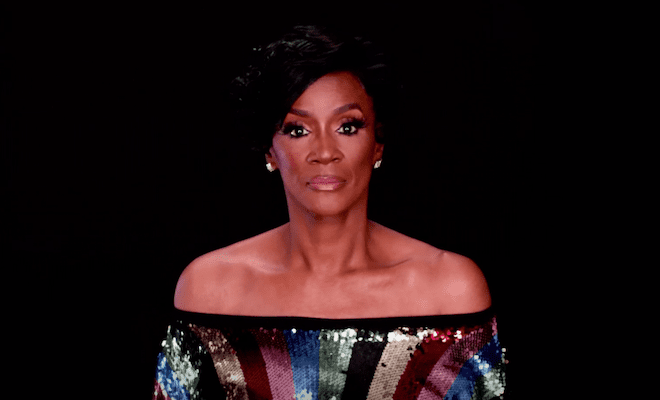 Momma Dee had some things to get off her chest during the latest "Check Yourself."
When it comes to "Love And Hip Hop Atlanta" newbie LightSkinKeisha, Momma Dee decided to give her a warning. She made it clear that Keisha needs to tread lightly when it comes to her daughter-in-law Bambi.
Momma Dee said, "B*tch…you better move your mouth the right way, cause it better not pop the f*ck off, okay? Now me and Cece don't get along, but that's one thing we don't play with. It's about her child and my daughter-in-law."
Check out the video below.