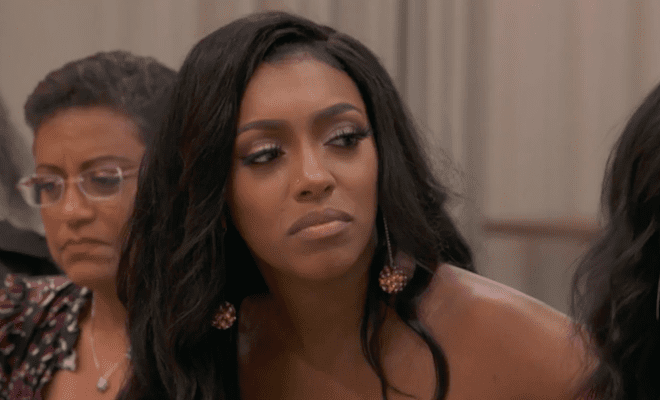 By: Amanda Anderson-Niles
"Real Housewives of Atlanta" star Eva Marcille has been busy taking jabs at NeNe Leakes quite a bit on social media. She's upset about the comments NeNe made in a recent interview. When NeNe was asked who she would get rid of if she was the Casting Director, NeNe said she'd cut Eva. While she said she doesn't have any beef with Eva, she just believes Eva doesn't really bring anything to the show.
So Eva is ready for NeNe at the reunion.
Interestingly enough, NeNe may not be the only person Eva will have to deal with at the reunion. She's also at odds with Porsha Williams. And she threw a little jab at Porsha during an interview.
Click next for the details.