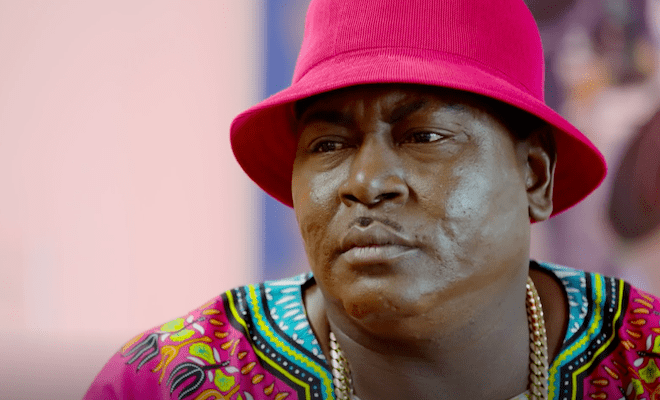 By: Amanda Anderson-Niles
"Love And Hip Hop Miami" just wrapped up an eventful season. And many fans of the show can probably agree that Nikki Natural's feuds with multiple cast members were focal points. While a lot happened between Nikki and Trina, she also had a nasty fallout with Trick Daddy. And she claimed in an interview that she believes Trick may have told Hood Brat and Sukihana to jump her.
While Trick's drama with Nikki has a lot of folks talking on social media, he had another controversy to worry about recently.
In fact, he received some backlash after he posted something many felt was offensive on social media.
Click next for the details.