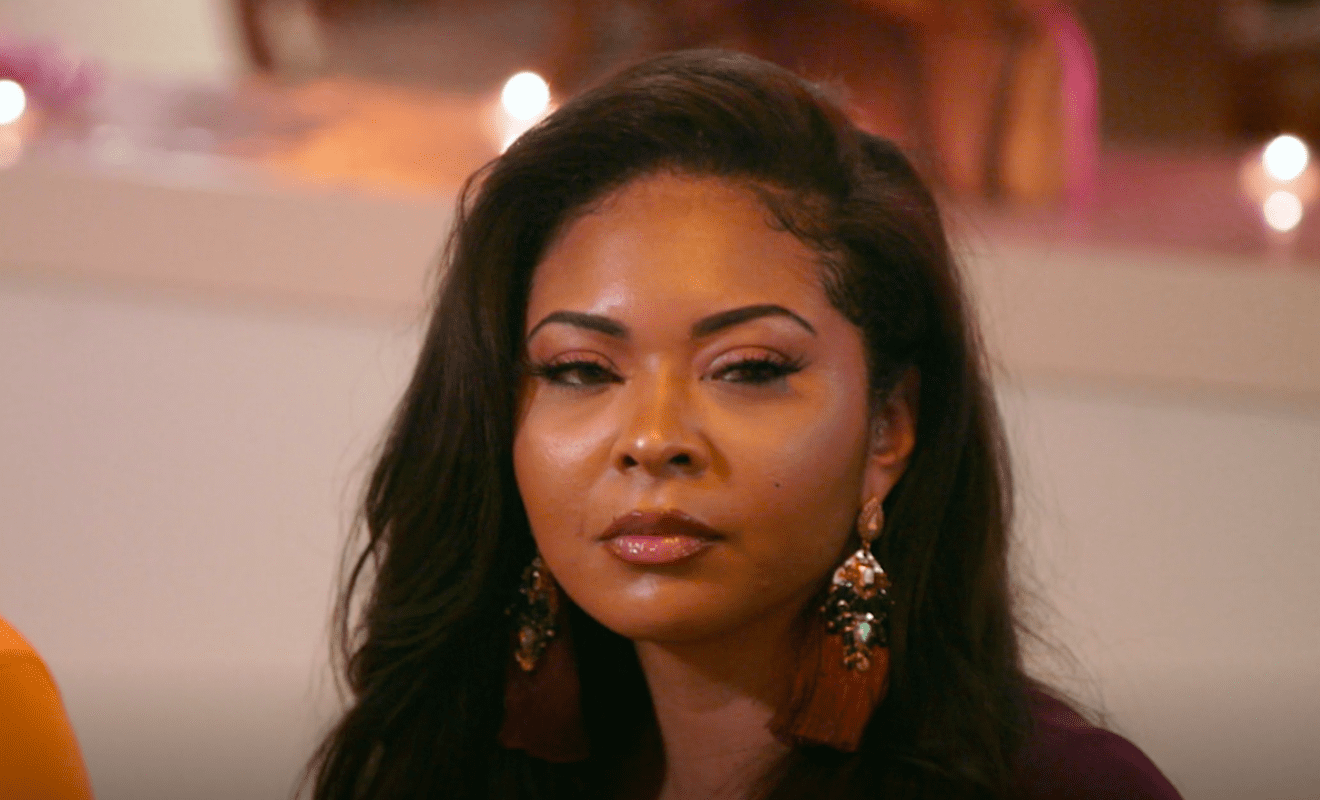 By: Amanda Anderson-Niles
On the season finale of "Black Ink Crew," Miss Kitty comes to the end of the road with the New York gang. After hashing things out with Donna and Tati, Kitty realizes that her friendships with them can't be saved. But she's okay with that because she has true friends in Walt and Jess.
Speaking of Walt and Jess, they tie the knot after Tati decides not to tell Jess about the alleged DM situation.
Richard and Ceaser are able to get back to a good place.
And Alex proposes to Donna.
Here's a recap for, " It's Like Rain on Your Wedding Day."
Click next for the details.