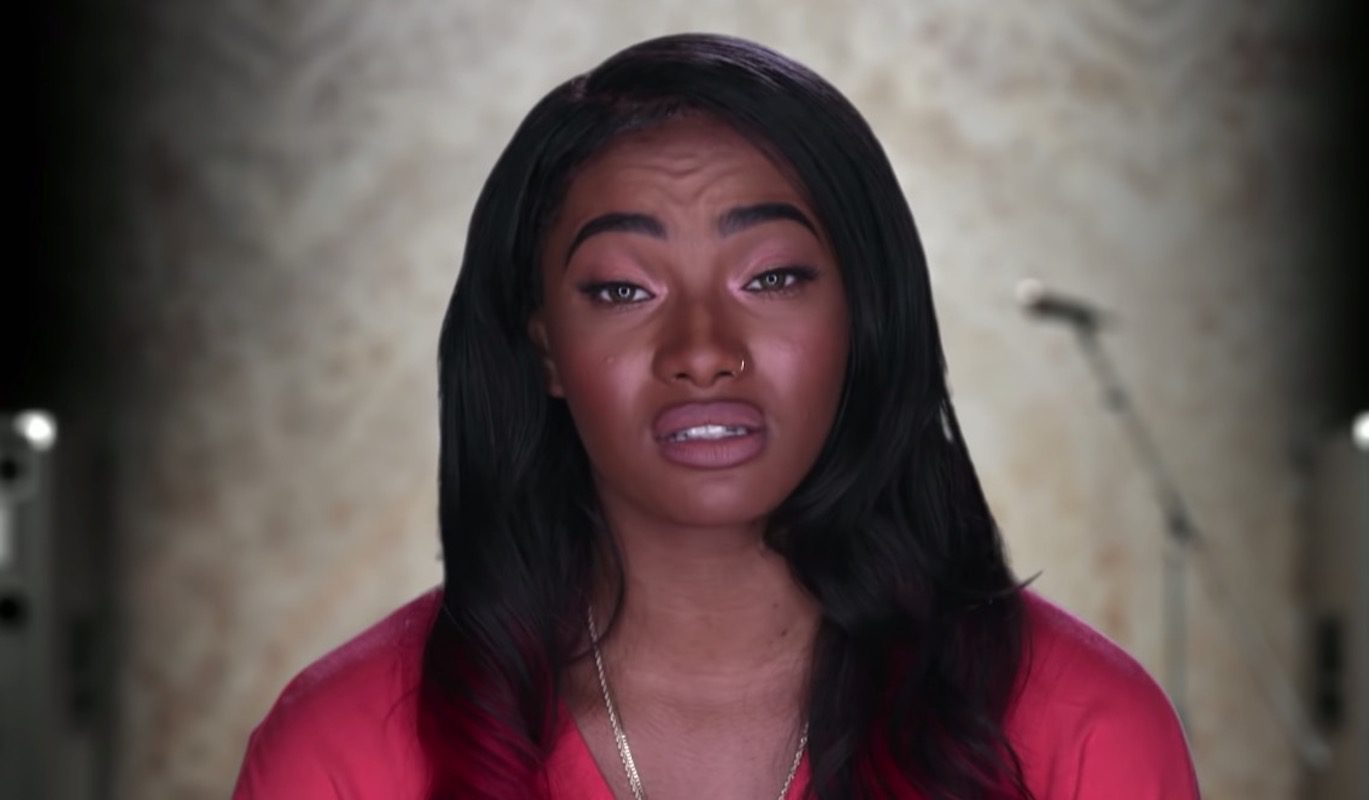 By: A.J. Niles
Egypt Criss is letting out a new side of her that not many GUHH fans expected to see. On the latest episode of "Growing Up Hip Hop," we saw the aftermath of Egypt's one-hit assault of Briana. As Briana went off, claiming Egypt attacked when she didn't expect it, Sam cheered his fiancée on.
Well, after the show aired, Egypt hopped on Instagram Live and premiered a new song that featured her father Treach.
And it seems like the song was made for Briana.
Click next for the details.