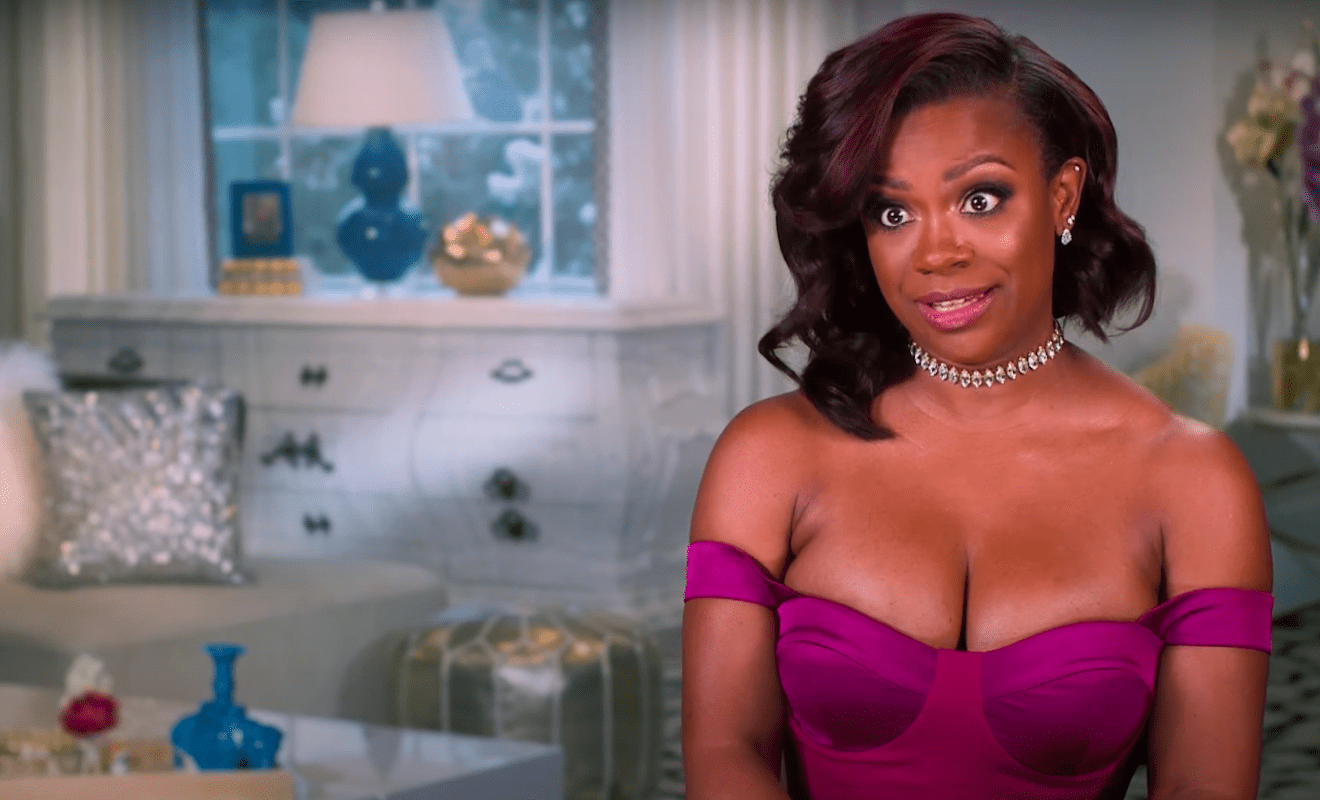 When it comes to "Real Housewives of Atlanta" stars NeNe Leakes and Kandi Burruss, they have always had a very interesting relationship. At times they can be good and even friendly with one another. And other times, things go left between them.
Although they started off the current season in a good place, NeNe didn't like the fact that Kandi said that NeNe doesn't have any friends. So she questioned who were some of the women who showed up to NeNe's brunch event.  In Kandi's opinion, the only friend NeNe has is Gregg Leakes.
Kandi felt some type of way about NeNe's comments about someone getting a show that has had multiple seasons while the women on the Atlanta show have not been able to do so. According to Kandi, NeNe had to be talking about her. So she confronted NeNe about this at the reunion.
However, NeNe has said that she actually wasn't talking about Kandi.
So as of now, Kandi and NeNe are back on the outs.
Since they aren't in a good place currently, NeNe's birthday message to Kandi shouldn't be surprising. But it did cause plenty of conversations on social media.
Check it out below.