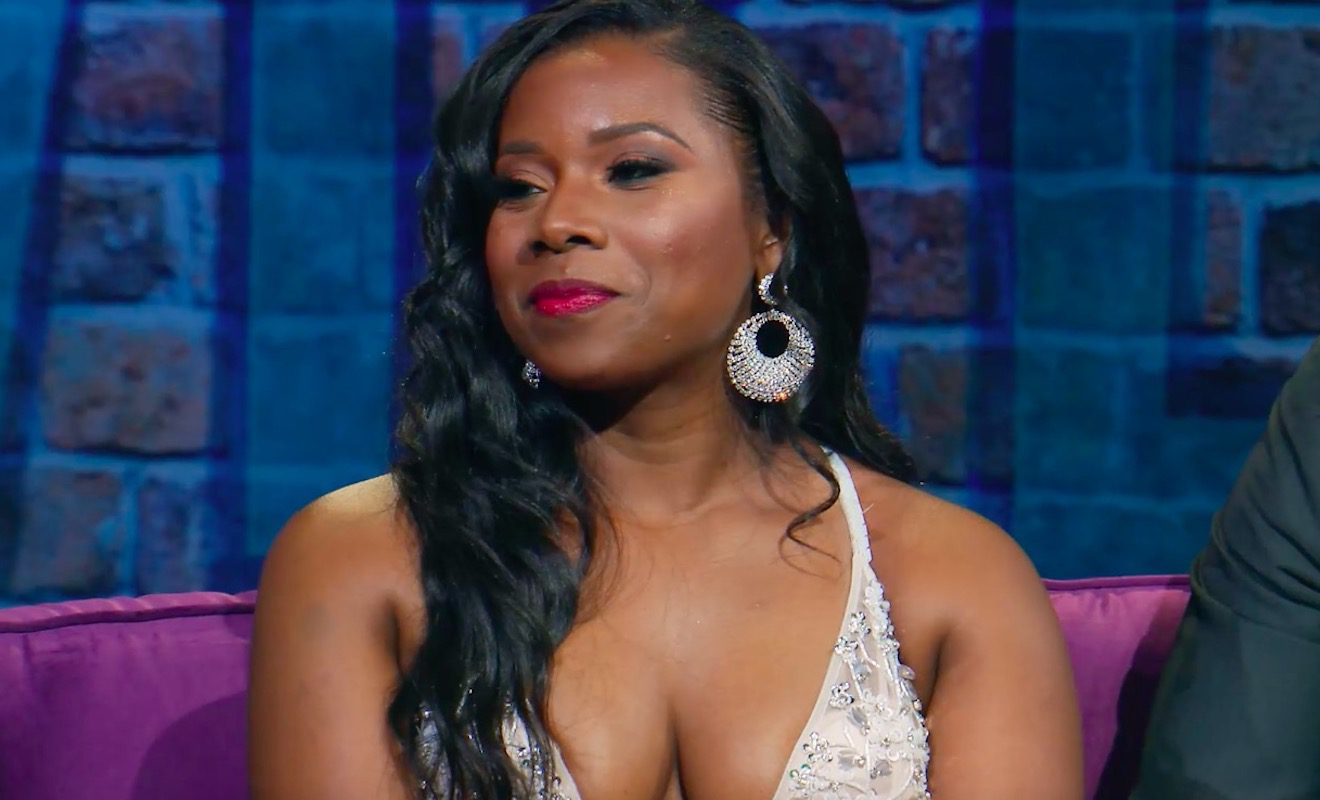 By: Amanda Anderson-Niles
"Love & Marriage: Huntsville" had an explosive first season. Although all the couples started off in a good place, their friendships began to deteriorate. After Melody and Martell Holt came clean about Martell's affair, Martell would later accuse Marsau Scott of cheating, too.
Melody wouldn't deny it and this didn't sit well with LaTisha Scott.
Their friendship fell apart, and Kimmi and Maurice Scott were stuck in the middle.
The trailer for season 2 has been released, and it looks as if LaTisha may want Kimmi to choose a side.
Click next for the details.