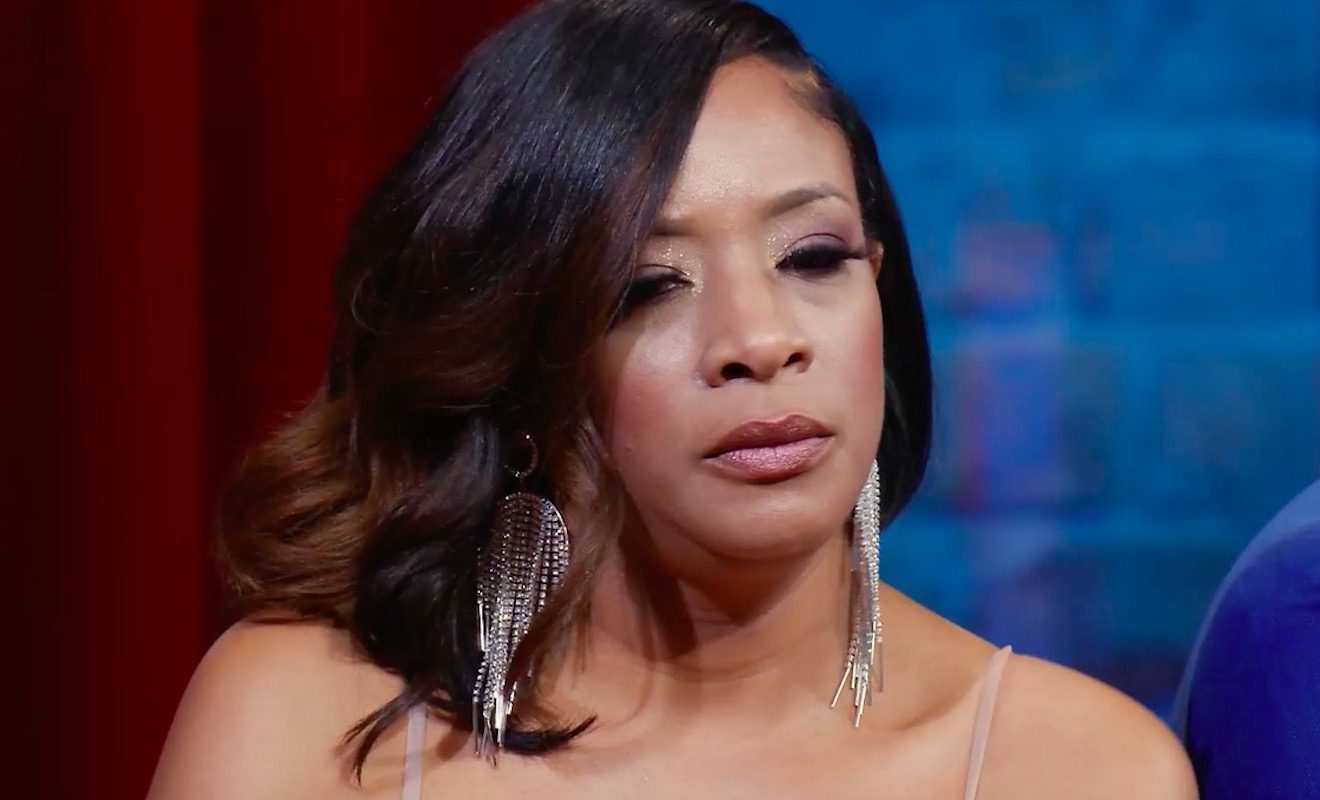 The trailer for season 2 of "Love & Marriage: Huntsville" is out.
In the trailer, Melody, and Martell Holt attempt to work on their marriage. As we reported recently, it doesn't look as if they will be successful.
Interestingly enough, LaTisha and Marsau Scott are having problems of their own. It seems as if Marsau is struggling to get used to LaTisha being focused on her own career.
After Melody and Martell fell out with LaTisha and Marsau, things have gotten awkward for Kimmi and Maurice Scott. And  LaTisha is annoyed that Kimmi isn't siding with her. In fact, LaTisha is feeling as if Kimmi doesn't have her back. LaTisha's mother Wanda feels the same way.
And Martell and Marsau are still not on good terms. And this is the case after Marsau called the police on Martell for threatening him.
The show returns on July 11 at 8/7c.
Check out the trailer below.
View this post on Instagram