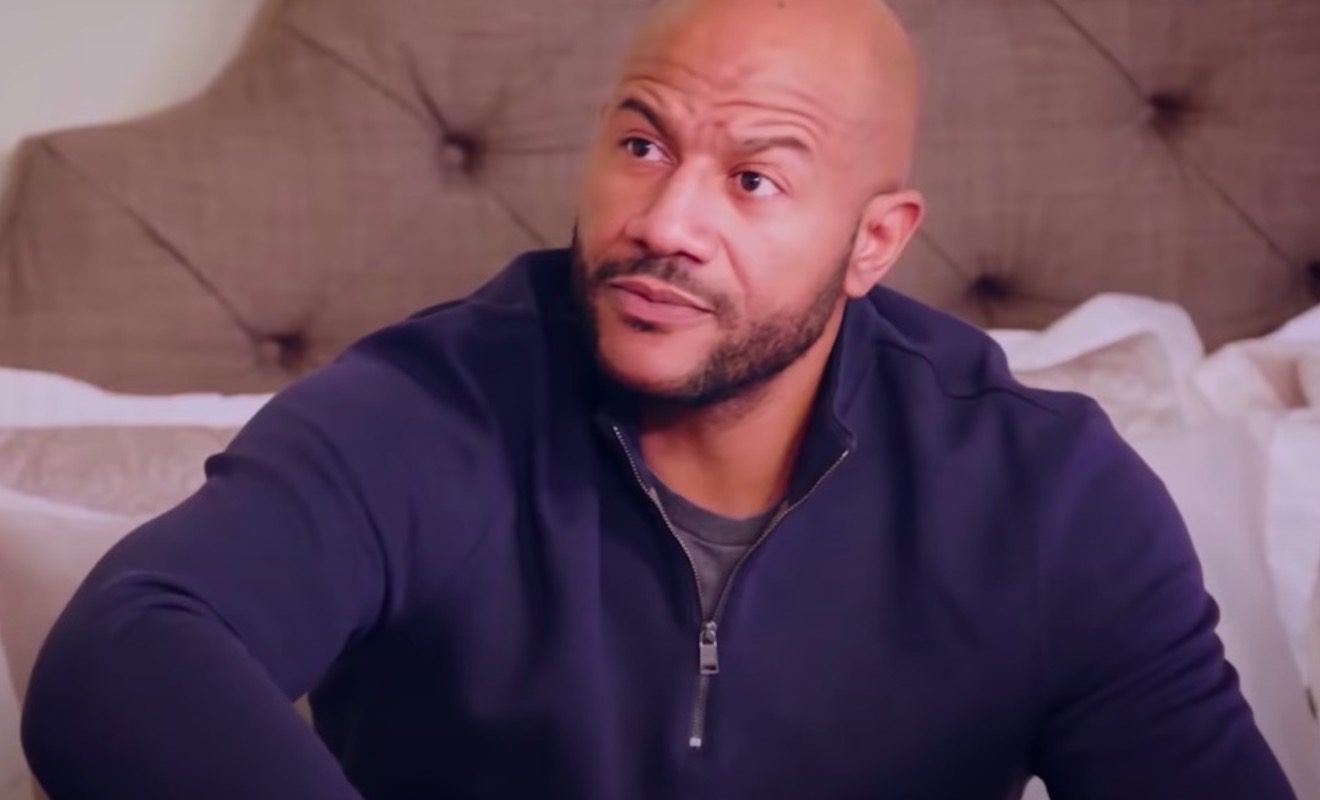 "Love & Marriage: Huntsville" garnered a lot of fans thanks to an eventful first season. Three black couples opened up about their close friendships and fractured business relationships with one another. They also opened up about their relationships.
Martell Holt and Melody Holt had an image of being a power couple in real estate. However, it was eventually revealed that Martell had a three-year affair with another woman. So Melody was struggling to trust him again.
That became harder to do after Melody found out that Martell's mistress had contacted him again despite him saying they no longer communicated.
As this placed another strain on their marriage, Martell took issue with Marsau Scott's comments about his affair. So he then accused Marsau of cheating on LaTisha Scott. And Melody didn't deny this. So this caused a strain in Melody and LaTisha's friendship.
Maurice and Kimmi Scott had issues of their own. They had a beautiful wedding but their issues with Maurice's ex-wife Kiuwha remained at the forefront. So when it comes to Maurice's son with Kiuwha, things were contentious at times. And this made it hard for Maurice to trust that his son would be able to live in the same city.
Things weren't necessarily resolved at the reunion, and Kiuwha accused Kimmi and Maurice of messing around before the marriage was over. However, Maurice and Kimmi denied this.
Another point of drama at the reunion was Marsau revealing he filled out a police report on Martell. According to Marsau, he did so because Martell threatened him. Since he felt his life was in danger, he thought he needed to get the police involved.
Well, the drama continues on season 2. And a longer trailer shows that the drama just intensified for the couples.
Click next for the details.