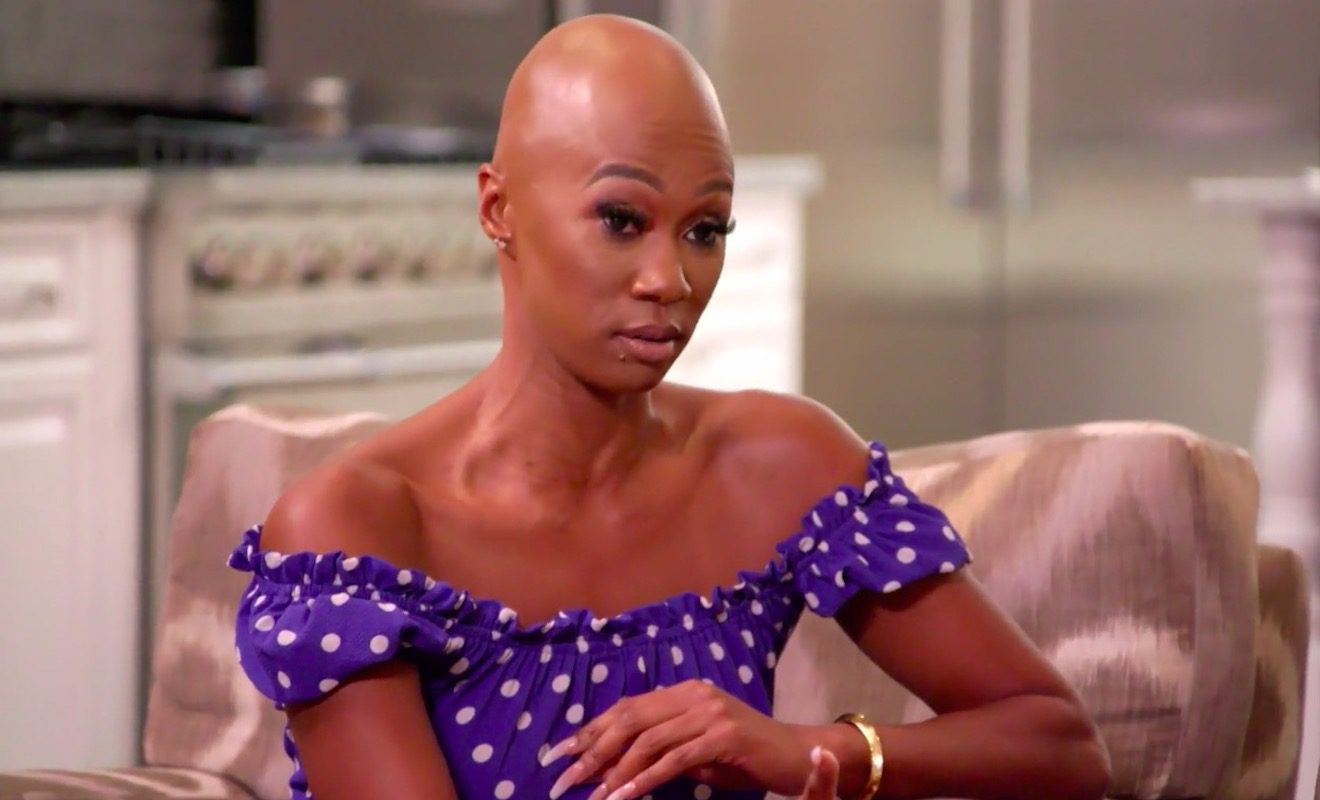 On tonight's "Married to Medicine LA," Imani opens up even further about her relationship issues with her husband.
Imani even goes as far as to let all of the ladies know her current relationship status, shocking everyone. Meanwhile, Jazmin rubs everyone the wrong way at Shanuque's cowboy-themed birthday dinner. Dr. Kendra employed Jazmin to help her lose weight.
However, Jazmin's extreme measures with Kendra rub everyone, especially Lia the wrong way.
Lastly, Dr Hobart gets frustrated with Dr. Kendra's surprising decision to return to work, and Britten and Mack get help from Shanique and Dr. Robert as they seek to spark a new passion in their marriage.
Here's the recap for, "Straight Outta Beverly Hills."
Click next for the details.