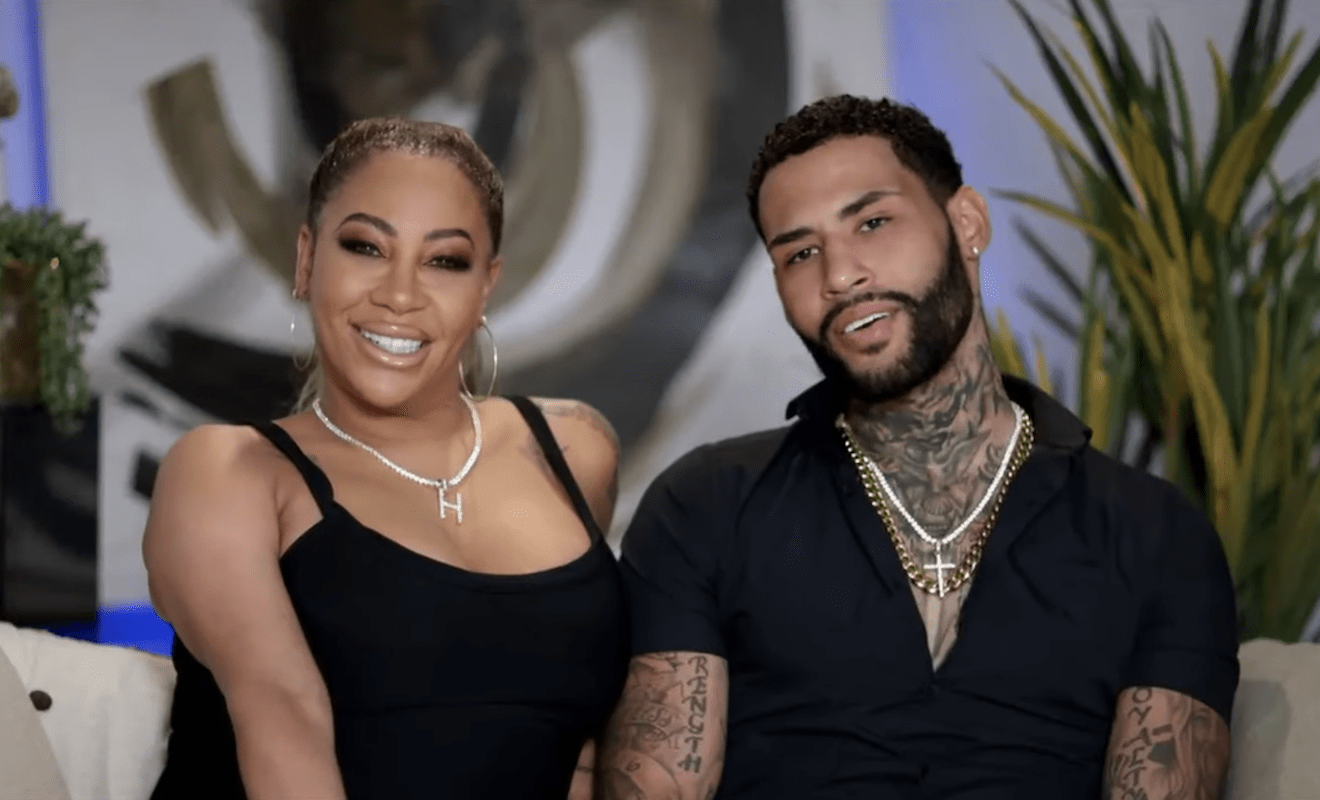 This season of "Marriage Boot Camp" features the return of Hazel-E to the small screen. The former "Love and Hip Hop: Hollywood" star had a contentious exit from the hit VH1 reality show.
Hazel-E lost her job on the reality show after an infamous back and forth with Instagram personalities. During this rant, Hazel-E and her then-boyfriend Rose Burgandy made very controversial statements about black women and the LGBT community.
Hazel-E and Rose Burgandy faced a fierce backlash from the comments on social media from LHHH fans and the LGBT community. Things got so bad, that LHHH creator Mona Scott Young had to speak out against Hazel-E.
Despite efforts to defend herself, Hazel-E was ultimately fired. She since broke up with Rose Burgandy, got a new relationship, and recently gave birth to their daughter. But in the middle of all that, she and De'Von Waller spent time in the "Marriage Boot Camp" house.
Although Hazel and De'Von were there to work on their relationship, they found drama with other couples. In fact, during the first 15 minutes of the season premiere, Hazel immediately had drama.
The drama for Hazel-E arrived in the form of Day-26 member Willie Taylor and his wife Shanda Taylor.
Click next for the details.