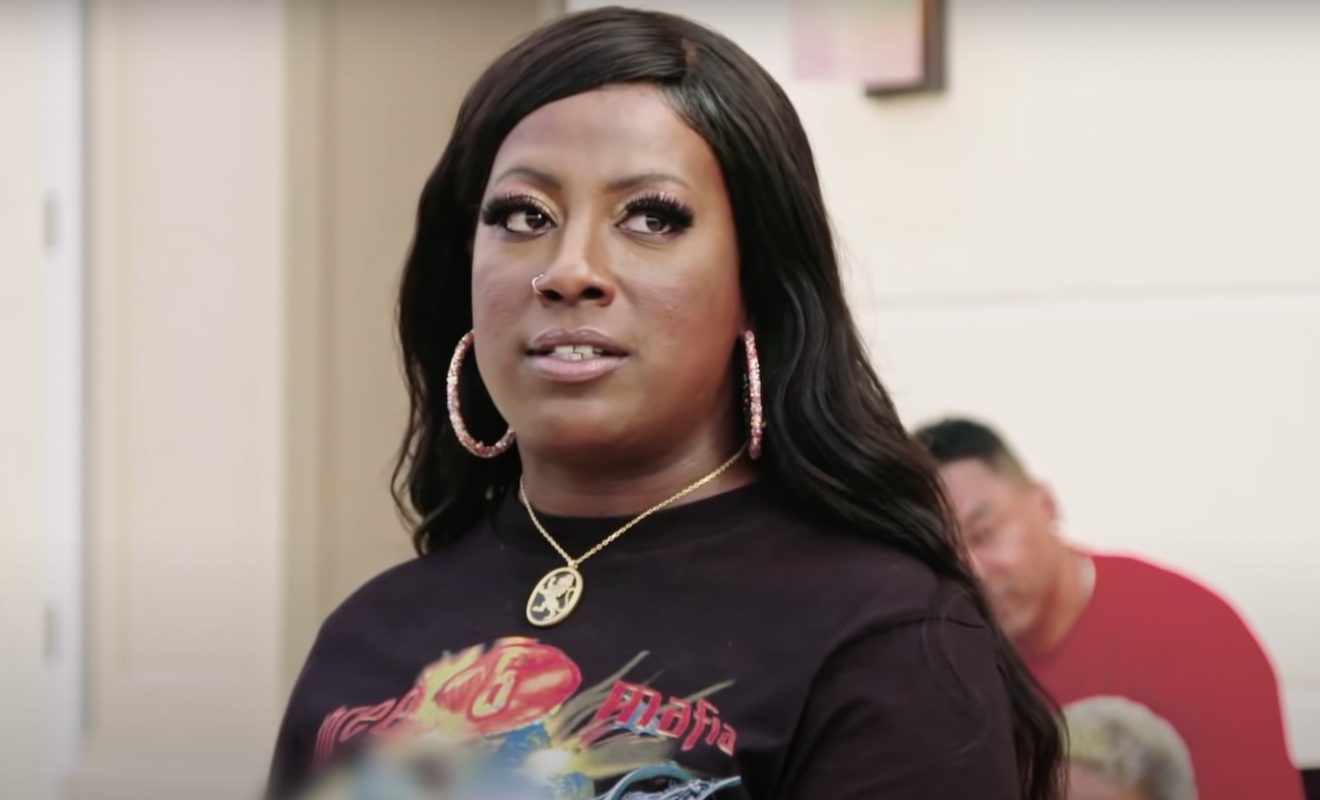 The drama continues on "Marriage Boot Camp."
The current season of "Marriage Boot Camp" has been a controversial one. "Love And Hip Hop Hollywood" stars A1 Bentley and Lyrica Anderson joined the cast to address their longtime issues. Three 6 Mafia rapper Gangsta Boo signed up for the show to get to a better place with her man Emmet. "Love And Hip Hop Atlanta" alum K. Michelle wanted to tackle the obstacles in her romance with Kastan Sims. Plus, "Love And Hip Hop New York" stars Mariahlynn and Rich Dollaz have been clashing since Mariahlynn outed their romance at the reunion years ago. At the time, fans had no idea they had anything going on. And it seemed as if Rich wanted to keep it that way.
While the couples were in the boot camp house to work on things, sometimes drama went down that had nothing to do with their relationships.
On the recent episode, the cast was preparing to take lie detector tests. However, Gangsta Boo and Emmet weren't able to get that far. Ahead of the tests, Dr. Ish Major said that a baggy of contraband had been discovered in the couple's room. It was suspected that the baggy belonged to Gangsta Boo since it was found next to her jewelry box.
Well, the discovery led to Emmet and Gangsta Boo being kicked out of the house. Interestingly enough, Gangsta Boo had a lot to say about the situation.
Click next for the details.