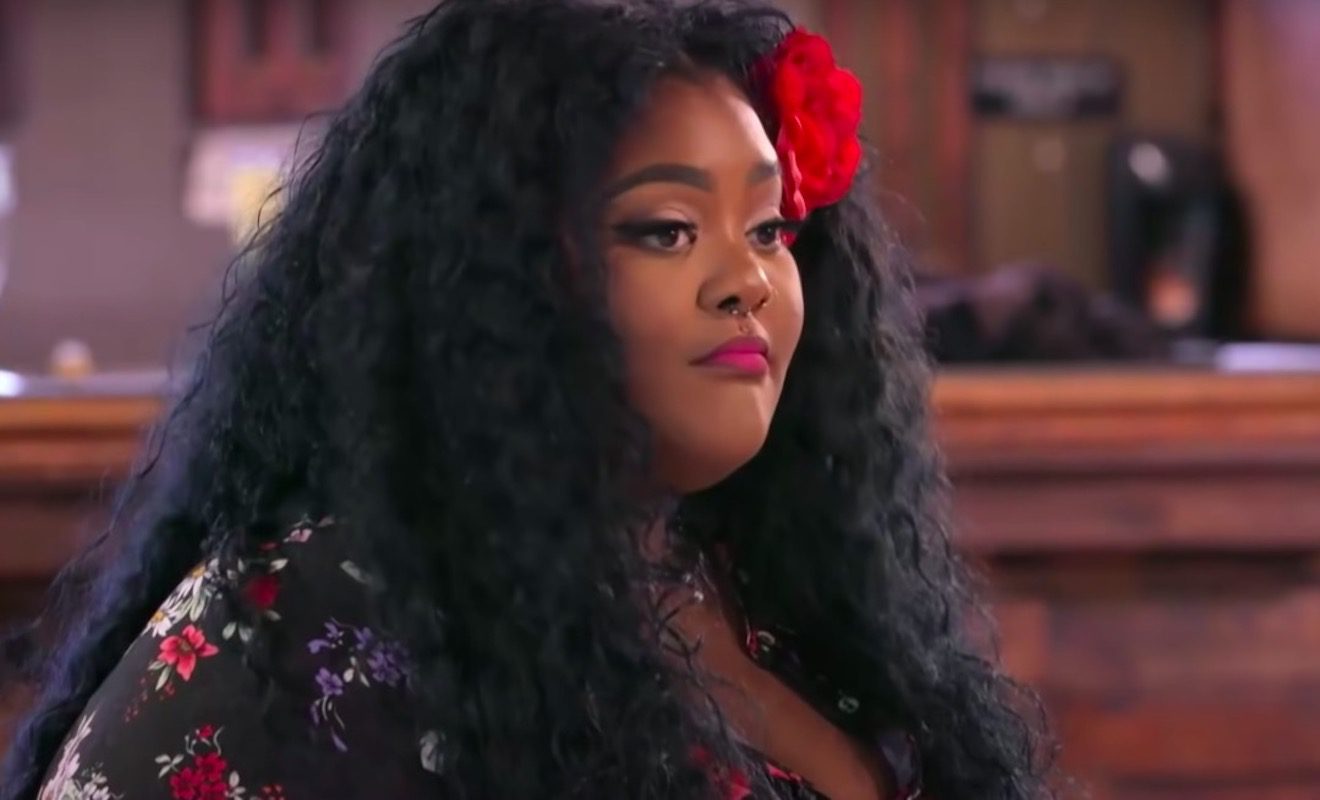 "Love And Hip Hop Atlanta" star Tokyo Vanity quickly built a fan base due to her honesty and self-confidence. You can always count on Tokyo to speak her mind. And she doesn't back down to anyone. Tokyo is also very loyal to her friends. So when one of her friends ends up in some drama on and off the show, Tokyo has no issue throwing hands and being there when she feels she's needed.
Of course, this was once again confirmed on the latest season of the show. She quickly had LightSkinKeisha's back after she had some issues with Akbar V.
Well, right now, Tokyo needs support from her friends. Hours ago, she revealed that she is no longer in a relationship with rapper BC Jay.
She felt the need to confirm this after he posted a photo with another young woman.
Tokyo just wanted her supporters to know about the breakup. And she also urged them to not send her updates about what her ex is doing on social media. She's still hurting and trying to heal. Apparently, BC Jay didn't like Tokyo's social media post. So he responded with one of his own. And he accused Tokyo of seeking attention. He then opened up about their breakup as well.
After that, Tokyo made another post and explained what led to her announcement. She was visibly heartbroken by his response. She also confirmed another detail that has her fans wanting to give her a very big hug.
Click next for the details.