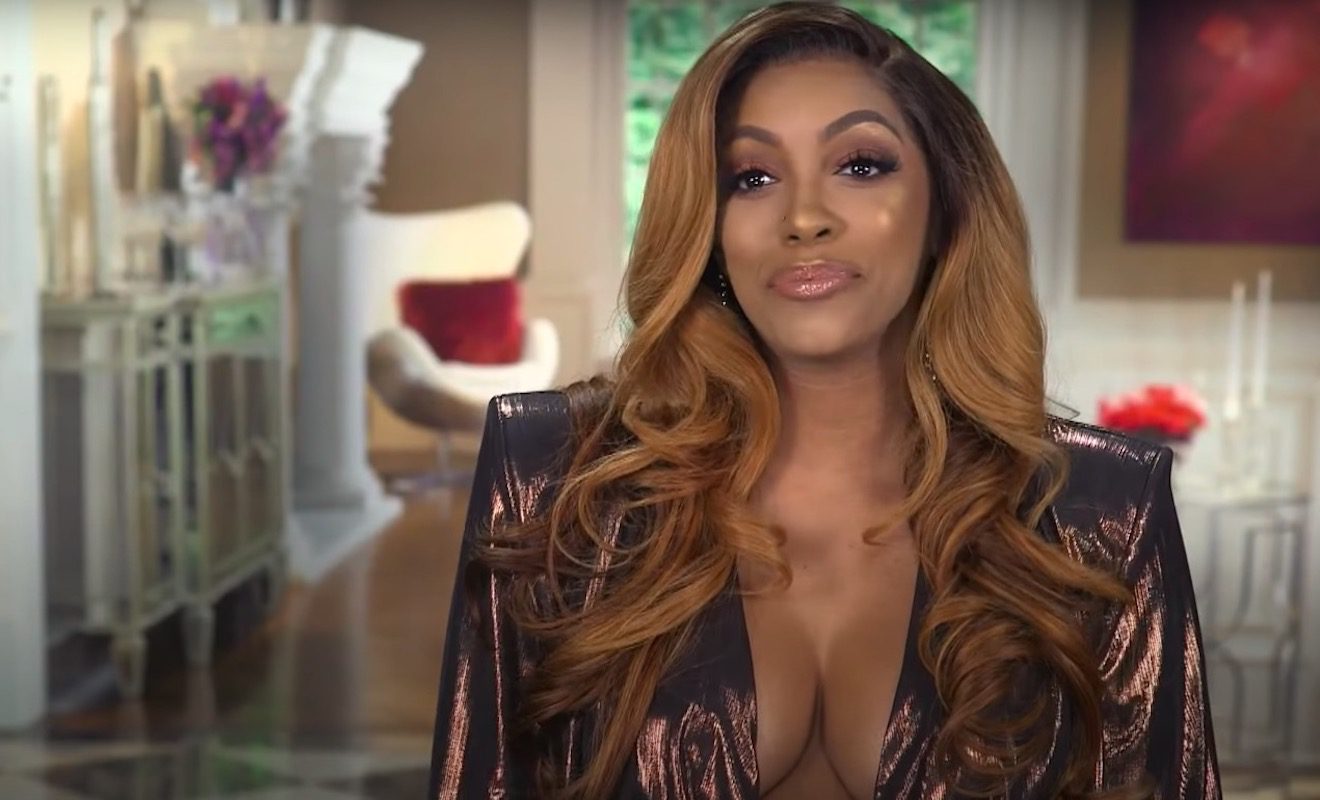 Porsha and Dennis receive criticism.
Porsha Williams has been very transparent about her relationship with Dennis McKinley. The "Real Housewives of Atlanta" couple's love story touched a lot of people as Dennis proposed to Porsha in the most romantic way. However, criticism followed after it was revealed he cheated on Porsha while she was pregnant.
Porsha was so upset about this that she ended the engagement. However, Dennis proposed again after they received therapy together.
On the most recent season, they argued over the wedding. Porsha wanted a big wedding. But Dennis didn't. He didn't understand why they couldn't keep things simple. They also could not agree on a wedding date. And they had tension over getting a prenup. Dennis wanted one. Porsha didn't even want to discuss it. So some critics of their relationship didn't understand why they would be discussing having another child on the show when they couldn't agree on wedding plans.
Dennis causes speculation.
Interestingly enough, this point of view was expressed recently on one of Porsha's Instagram posts. On the post, Porsha opened up about the current fast she's on to lose weight. Dennis then made a joke in a now-deleted comment.
He said, "We about to be on lockdown again…check that tummy in another month."
Some believed Dennis was joking about getting Porsha pregnant with baby number two.
While many laughed at Dennis' comment, one of Porsha's followers wasn't laughing. And they asked why the couple just won't get married before having another child.
When Dennis spotted the comment, he responded. And he caused some speculation, too. He said, "How you know we ain't Karen?"