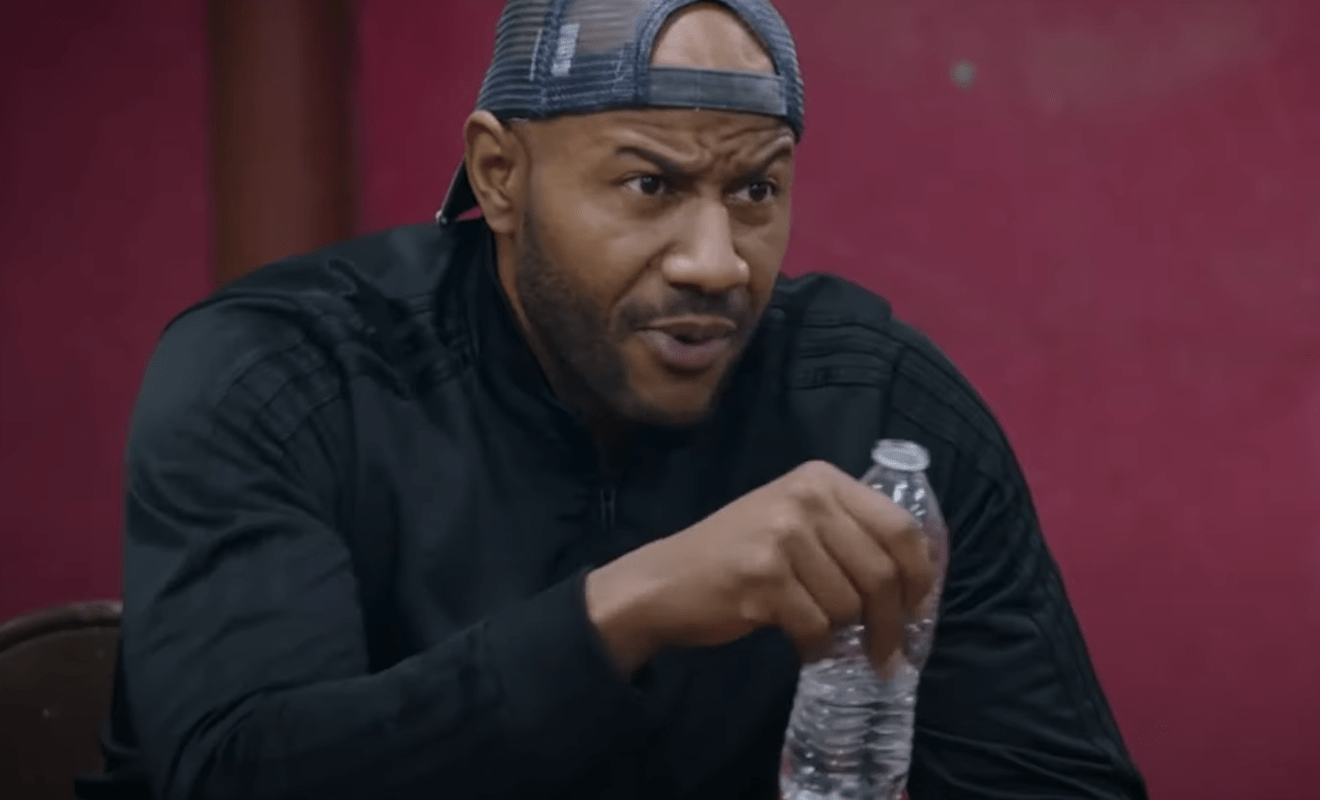 On tonight's "Love & Marriage: Huntsville," Marsau and Martell's beef is in focus.
Apparently, Marsau and Martell almost had a physical altercation. Martell accused Marsau of leaking his tax returns to the blogs. Marsau denied doing this, however, he might have thrown LaTisha under the bus in the process.
As a result of the altercation, Marsau apparently filed a police report against Martell. Cedarric brought Martell and Marsau together to squash their beef.
Meanwhile, Vanessa's mom brings up Marsau throwing out a very messy allegation involving her and Marsau's brother. So a furious Melody is ready to defend her mom over this.
Lastly, Monster misses his mom Kiwuha. He's in luck because Kiwuha's ready to move to Huntsville.
Here's the recap for, "Threats, Lies, and Videotapes."
Click next for the details.