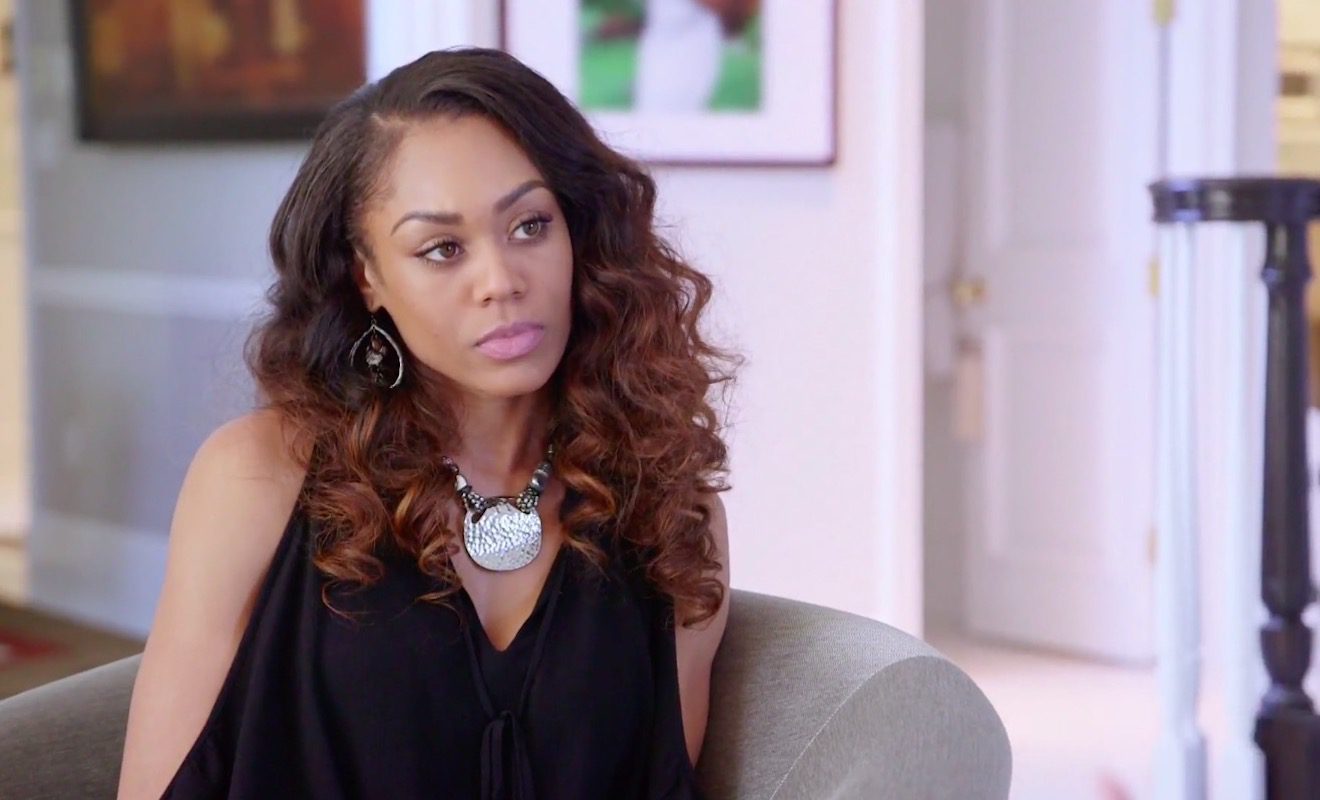 Candiace's friendship with Charrisse raises eyebrows.
Fans will see the beginning of the circumstances that led to an altercation taking place between RHOP stars Candiace Dillard and Monique Samuels on the season premiere. Their friendship hit some snags during the recent season. Candiace wasn't necessarily happy about Monique making up with Ashley Darby.
And Monique wasn't happy about Candiace being critical of Ashley's journey of getting pregnant.
Regardless, they were able to move forward. But Candiace's budding friendship with Charrisse Jackson-Jordan will become another issue.
On the upcoming episode, Candiace throws an anniversary party. She and Chris Bassett decided to celebrate one year into their marriage. While everyone was originally in good spirits, Roby Dixon is confused to see Charrisse there. In a green screen interview, she says she had no idea that Charrisse was friends with Candiace. And Charrisse wasn't even at Candiace's wedding.
Did Charrisse spread rumors about Monique's family?
Monique is surprised to see Charrisse there as well.
In a green screen interview, Monique explains why she isn't good with Charrisse. According to Monique, Charrisse crossed the line. And she did so by spreading rumors about her family.
Monique says, "Charrisse has been facilitating nasty rumors about me and my family. Why would I want to be around that?"
When one of the producers ask her what the rumors were, Monique says she refuses to say anything else about Charrisse. It's pretty clear from her tone that they probably won't be cool ever again.
Check out the video below.