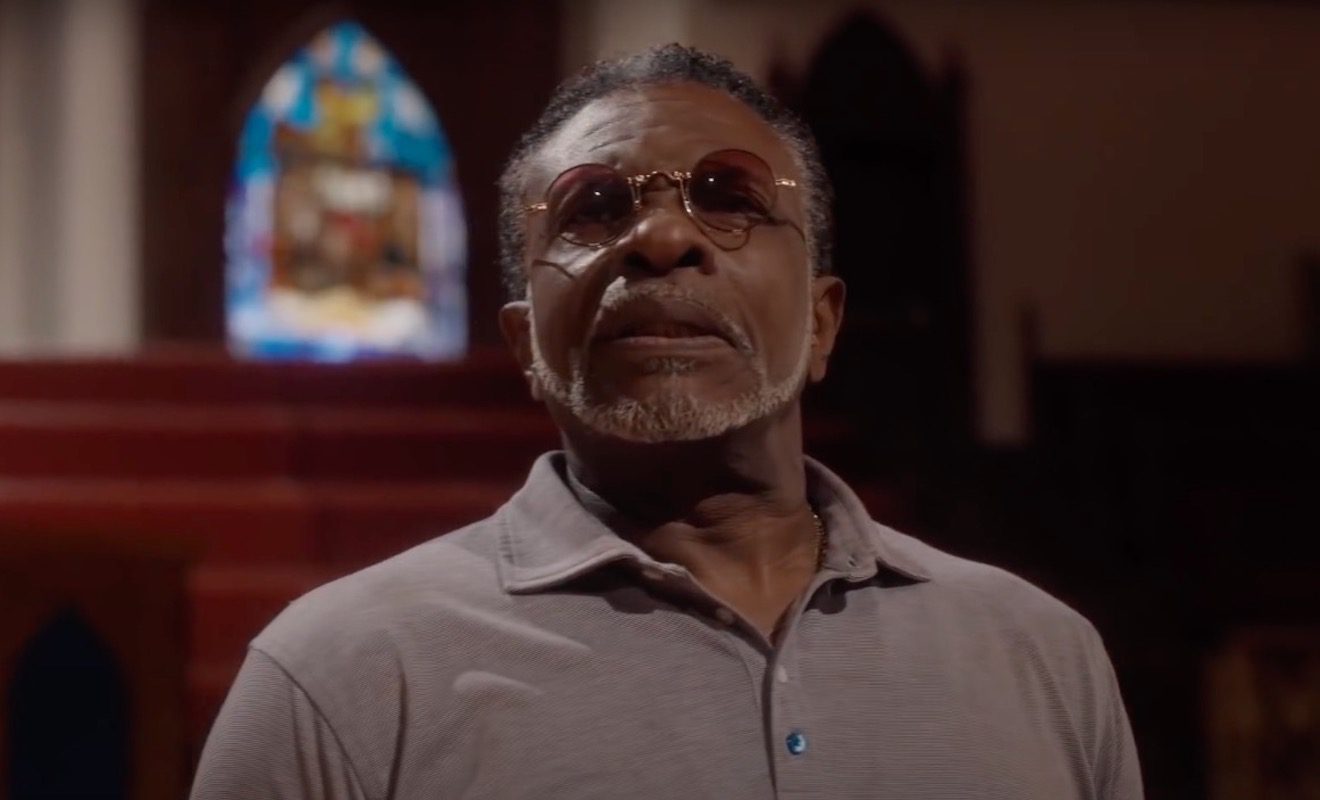 Spoilers Below
It's been an eventful final season.
"Greenleaf" fans have been on an emotional rollercoaster. It's the show's final season and there has been plenty of twists and turns. The characters are struggling to fight back and save the church. But it hasn't been easy. And in the process, a lot of truths have been discovered. The Greenleaf family has no choice but to come clean about secrets to move forward. However, the most recent episode is one that people are still trying to process.
It was a major episode for Bishop James Greenleaf.
The ending has fans of the show every emotional.
Rochelle Cross returned to get revenge for her father's death. While the Greenleaf family thought that they could make things right by giving up the house, that's not what Rochelle wanted. Instead, she wanted the truth about what happened the day her father was killed in a fire.
She has always believed that it was Bishop who was completely responsible.
At this point, Bishop realized that he would have to give Rochelle exactly what she wanted, the truth. And he did just that in one of the most powerful scenes in the show's history. However, by the end of the episode, a lot of hearts were broken. And not just Lady Mae's. Now fans of the show are wondering if Bishop died in Mae's arms. Interestingly enough actor Keith David addressed this on social media.
Click next for the details.