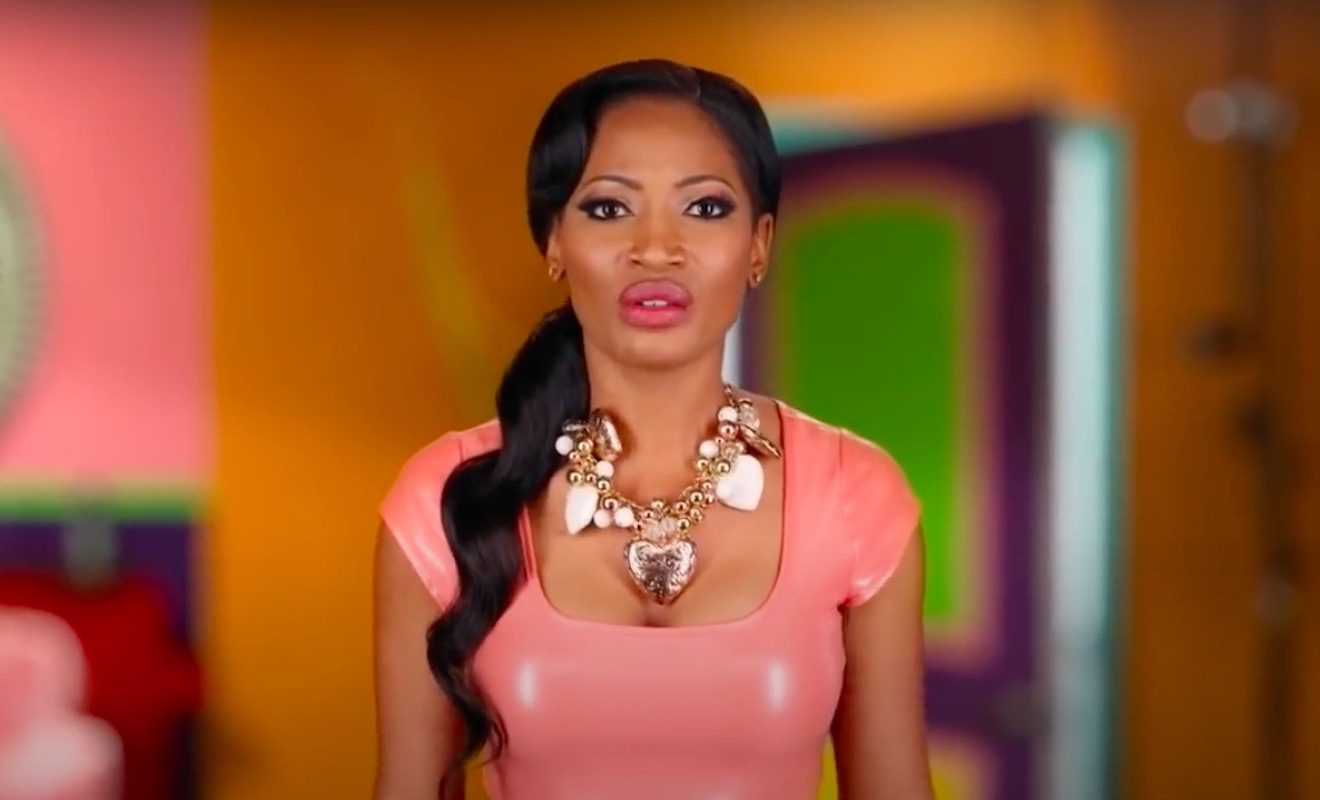 Scrappy and Erica struggle to co-parent.
"Love And Hip Hop Atlanta" stars Scrappy and Erica Dixon have had a rocky journey co-parenting. Although they attempted to make their romance work years ago, it just got really toxic. In fact, Erica broke off the engagement because she claimed Scrappy wasn't faithful. Although they would briefly reunite after Scrappy and Bambi broke up, things went back to being contentious because co-parenting was a messy situation.
In fact, things came to a head at a reunion one season. After Erica said Scrappy was still behind on child support payments, Scrappy went on to call her a "basic baby momma."
This comment didn't sit well with Erica or their daughter Emani.
Family issues are still an issue.
But Scrappy has his own feelings about Erica's past comments about him. In fact, he still feels some type of way about her calling him out about child support. He believes it gave many the impression that he's a deadbeat father. This bothers him because he's very involved in Emani's life.
Plus, Emani had some issues with Bambi's mother Cece. As a matter of fact, Momma Dee has also been having drama with Cece as well. She claimed Cece assaulted her and she called the cops on her. On the show, Momma Dee even made an obituary for Cece to demonstrate that their relationship was dead and couldn't be revived.
Regardless of all the issues over the years, both Erica and Scrappy were on the same page recently. And they went off after multiple people came for Emani on social media.
Click next for the details.