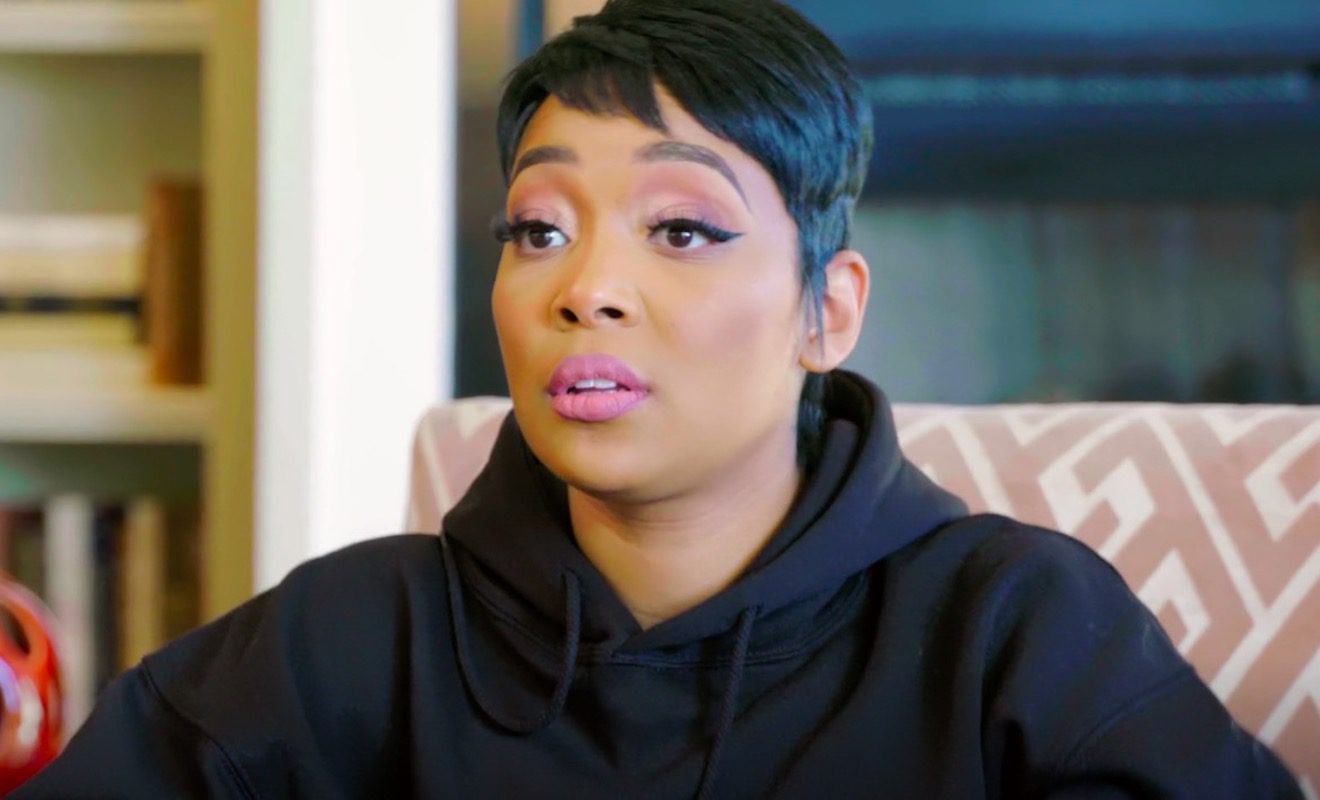 Monica's divorce is final.
On the recent season of "Friends And Family Hustle," Monica opened up about her divorce from Shannon Brown. It was a very painful time for her. And she was embarrassed about the marriage not working out. But she wanted to do everything she could to make sure things didn't get messy. This was crucial for the wellbeing of the kids.
Monica recently made headlines because she's been working to get her ex-boyfriend and rapper C-Murder out of prison.
He was sentenced to life in prison for the death of Steve Thomas in 2009. However, in 2018, two key witnesses recanted their statements and claimed they were pressured by authorities to testify against the rapper.
C-Murder has always said he was innocent and he's called for a new trial with no success. But he hopes Monica and Kim Kardashian will be able to help him.
Monica wants to get C-Murder out of prison.
As for Monica, she made the announcement about her role on Instagram days ago.
In a caption, she wrote, "@cmurder & I are bonded by truth, honesty & Loyalty ! There's never been a promise broken & I vowed to seek help! After a tearful conversation with @lala she and I spoke to @kimkardashian & I explained why I KNEW Corey was innocent… I shared that There are lots of issues in Corey's case that speak to his innocence including witnesses recanting their testimony, dna not matching & a 10-2 jury! Corey deserves to come home to his girls and be the father they need, be the artist & leader he's always been as well as spread hope to those who have also experienced this.."
She added, "I've locked arms with @kimkardashian, @jessicajackson, @edyhaney and all those who believe in Corey and are ready to fight to #FreeCoreyMiller #FreeCoreyMiller #FreeCoreyMiller"
Well, Master P is feeling some type of way. And he decided to address it all after C-Murder said that he's been financially supporting himself and his children while he's been in prison.
After Master made his feelings known, Monica called him out.
Click next for the details.