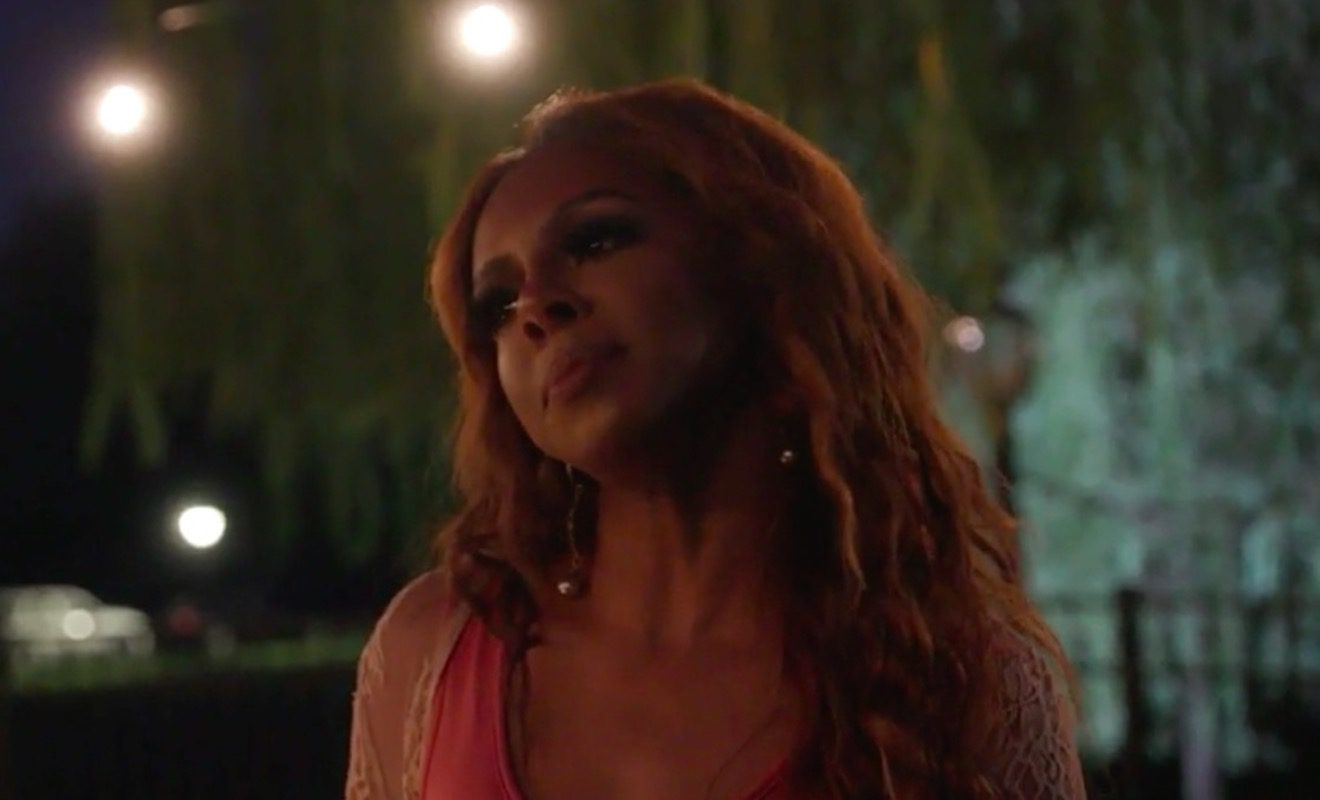 On the latest episode of "Real Housewives of Potomac," Candiace and Ashley finally have the private conversation they needed to have. Candiace addresses her tweets about Ashley, and she says that she had no idea Ashley was in labor at the time. The reason she didn't know is the simple fact that Candiace wasn't following Ashley on Instagram. So she apologizes and admits that she went too far with what she said.
She was just angry at the time.
Ashley accepts Candiace's apology and both women agree to move forward.
But while they were able to hash things out, things are still unraveling between Candiace and Monique. Although Monique still feels Candiace knew why she fell out with Charrisse, Candiace says she had no idea what happened between them.
Monique isn't the only one who isn't happy with Candiace's actions.
Gizelle also has a bone to pick with Candiace after she finds out Candiace called her the "Gizelle Monster" during a conversation with Wendy.
Karen puts together an elaborate housewarming party. However, people can't help but notice that Ray isn't really a part of it.
Here's a recap for, "Celebrations and Strange Expectations."
Click next for the details.