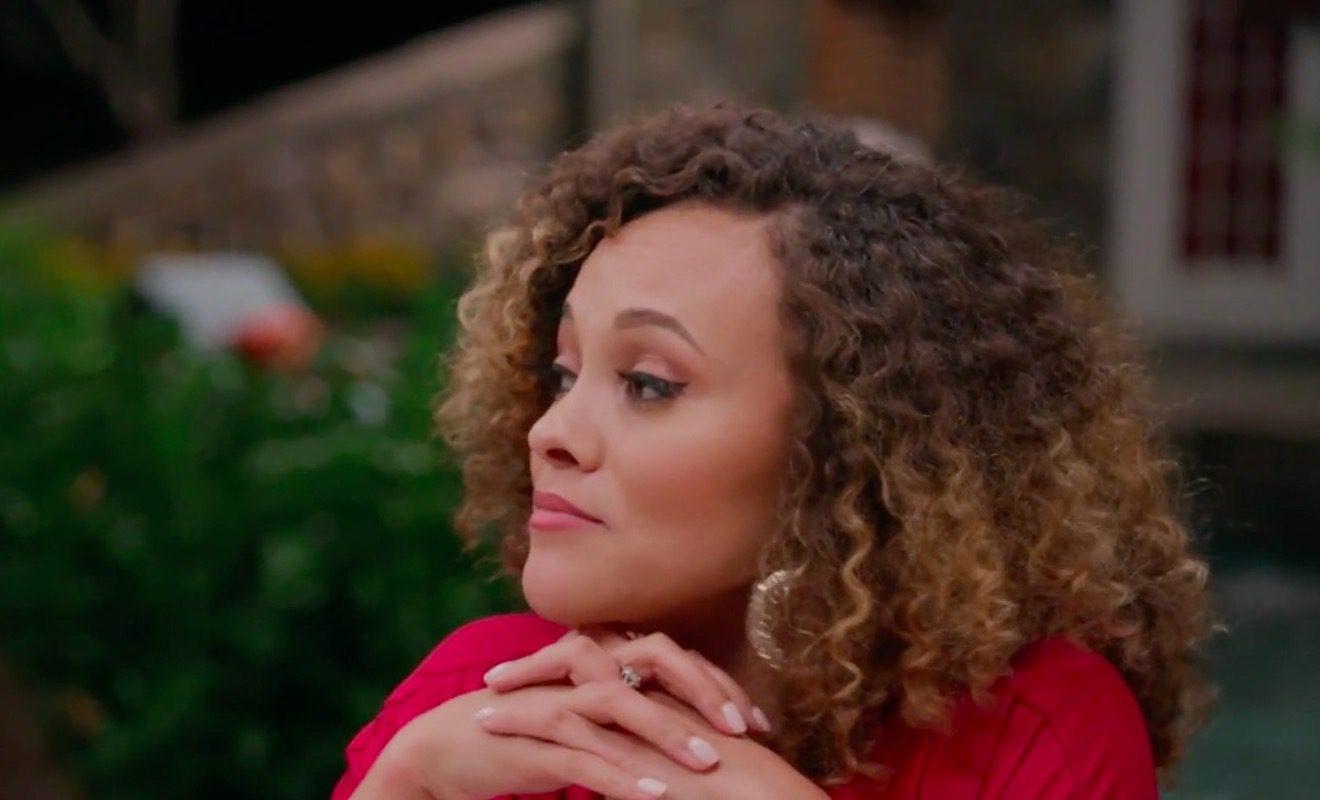 On the latest episode of "Real Housewives of Potomac," the ladies go on a trip to Monique's lake house. Of course, they bring the drama with them. Monique and Candiace aren't the only ones who have tension. In fact, Wendy and Karen still have unresolved issues. While Wendy is annoyed that Karen says she doesn't know her, Karen is feeling some type of way about Wendy's comments about her sex life with Ray.
So the two women put their issues on the table in front of the group.
While they make some progress, things go left between Wendy and Ashley. When Wendy learns Baby Dean is coming on the trip, she has some words for Ashley. And Ashley gets upset about this. After some words are exchanged, the others wonder how things went left so quickly.
Even though there were some heated moments, Gizelle and Candiace are at least able to hash out their differences. Candiace once again apologizes for coming for Gizelle on social media. She now feels as if dragging Gizelle's new home may have been a bit too harsh. But she was hurt by Gizelle's comments about her during the After Show.
Here's a recap for, "Look Who's Squawking."
Click next for the details.