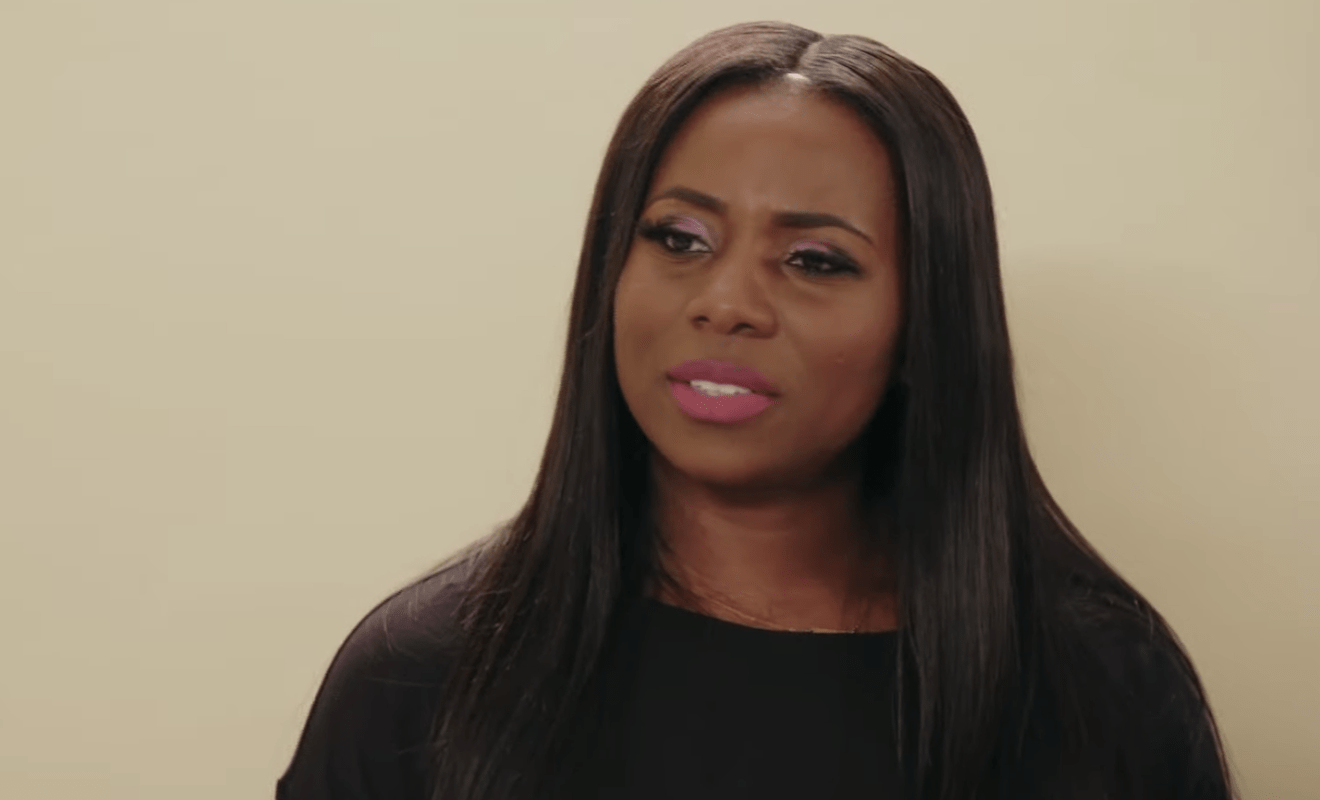 On tonight's "Love & Marriage: Huntsville," Maurice finally takes his bar exam to become a lawyer. Maurice is tired and Kimmi's excited. So, Kimmi throws Maurice a surprise party to celebrate the accomplishment. Kimmi invites Martell and Melody to attend. Melody shows up but Martell still doesn't want anything to do with LaTisha and Marsau.
While at the event, Melody learns of a suggestion from Marsau and gets real shady as a result.
Speaking of LaTisha and Marsau, they both open up to each other about how they feel about their marriage. Of course, LaTisha expresses her desire not to end up like the Holts.
Later, they then have an argument as Marsau comments to LaTisha that they're from different sides of the tracks.
Here's the recap for, "What's Love Scott to do With It?"
Click next for the details.