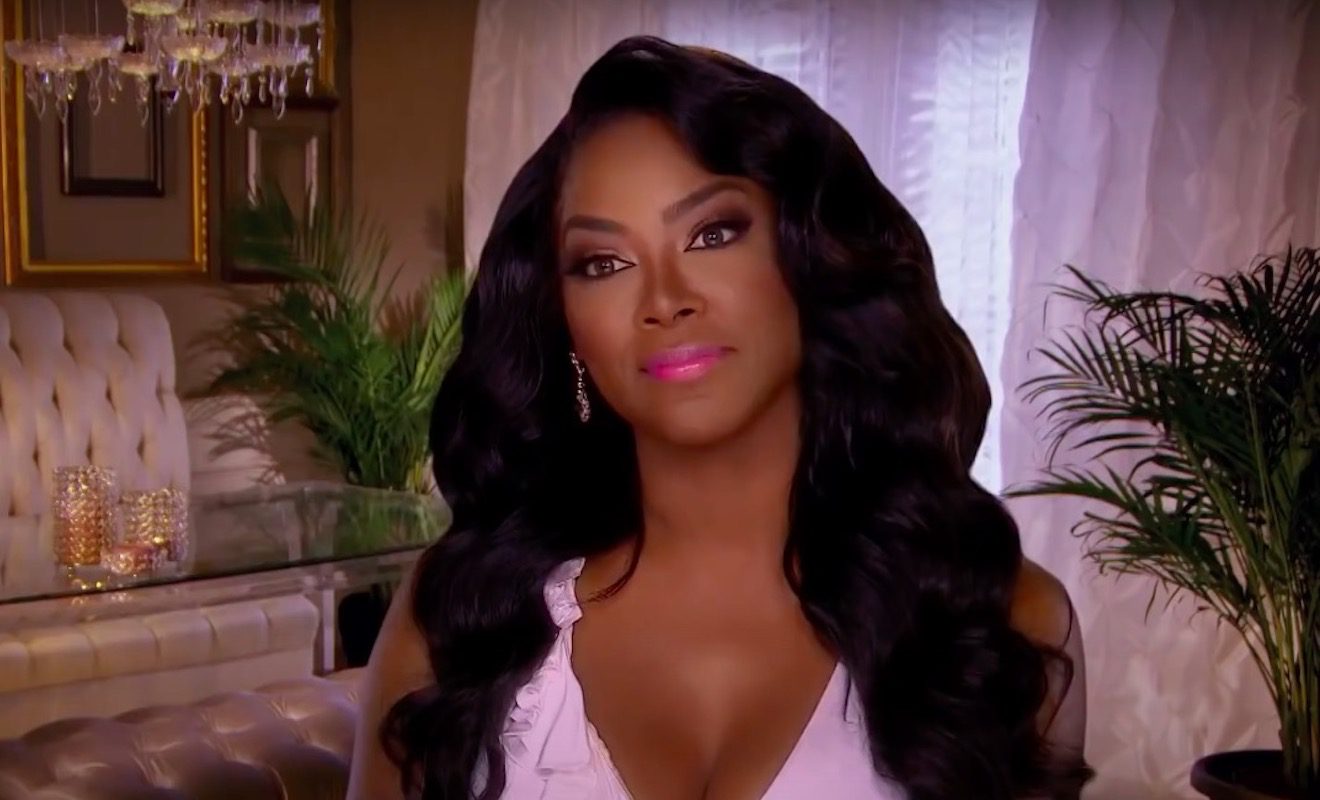 Yandy and Porsha have been receiving criticism for their activism.
"Real Housewives of Atlanta" star Porsha Williams has been in the headlines for months now due to her political activism. Porsha, along with Yandy Smith, has been very passionate about getting justice for Breonna Taylor. In fact, Porsha has been arrested for the cause multiple times. And so has Yandy.
Although they have been willing to make sacrifices, not everyone is supportive of their efforts. In fact, some people have been critical of them on social media.
Some have even gone as far as to accuse both women of using the Black Lives Matter Movement for storylines on their TV shows.
Yandy clapped back at this accusation recently. And she wanted people to understand that she's not just risking her freedom for her children, but her community as a whole. So this isn't about "clout" for her.
Kenya and Porsha clashed over Porsha's activism recently.
As for Porsha, she hasn't been responding too much to the criticism. However, that changed when she came to the conclusion that Kenya Moore may also believe her activism isn't authentic.
After Porsha noticed Kenya's comment in response to a comment that was very critical of Porsha, Porsha responded.
And this only led to more tension between the two RHOA stars.
Click next for the details.