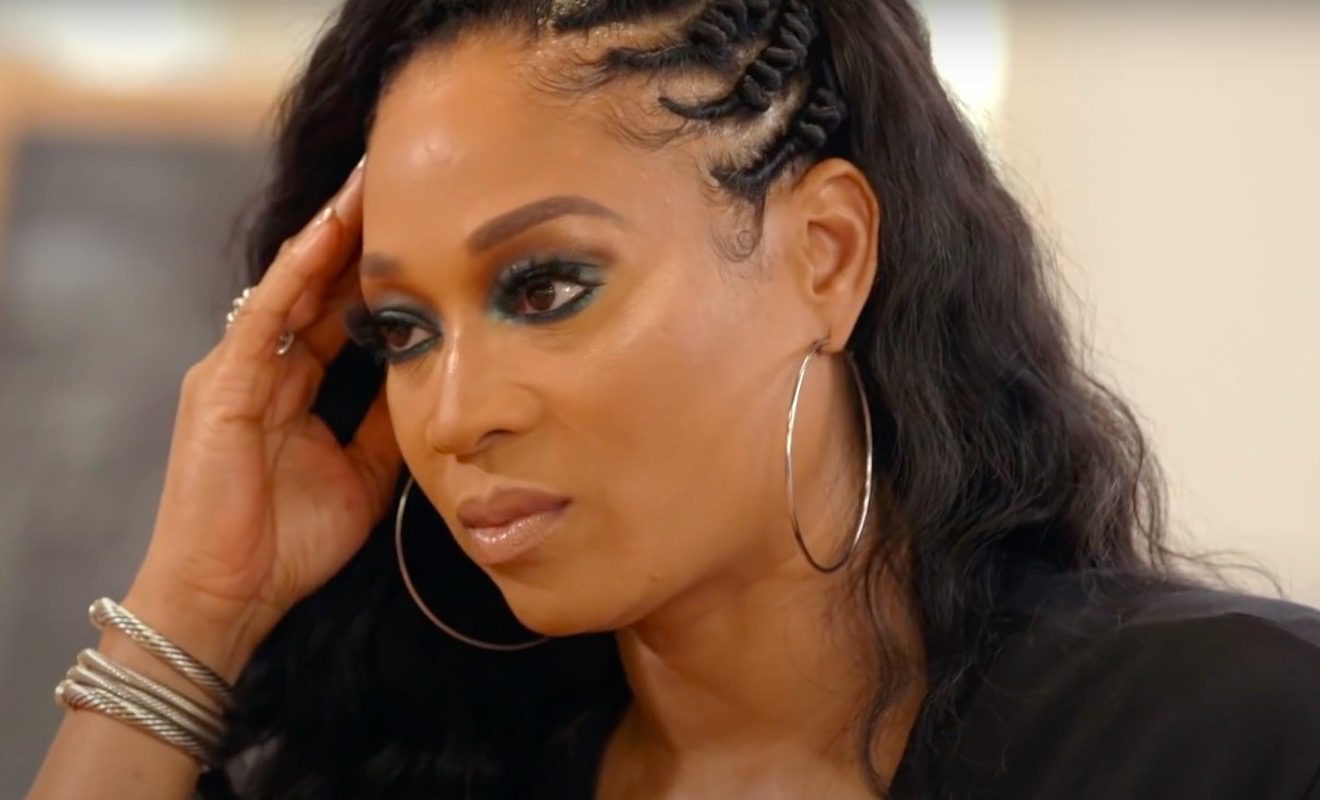 "Love And Hip Hop Atlanta" star Mimi Faust isn't one to hold back her opinions. Over the years, she's had her fair share of feuds. Many fans of the show remember that her biggest foe to date is Joseline Hernandez. Joseline started hooking up with Stevie J while Mimi was still in the picture. So the two women had tension for years. They even came to blows on and off of the show. While they appeared to be in a better place after Joseline became a mother, they would later clash yet again on social media.
Mimi also had a pretty big fallout with K. Michelle.
K. Michelle didn't hide the fact that she wasn't a fan of Mimi's ex-boyfriend Nikko London. The former couple made a very "controversial" tape together years ago. And it later came out that it was planned despite Mimi originally saying it was leaked without her permission, and it wasn't filmed with the purpose of making money.
After K. Michelle clashed with Nikki, she would eventually begin to have tension with Mimi. And when things got really heated, K. Michelle hit Mimi with a bouquet of flowers.
Mimi and K. Michelle never moved past their issues. So it's no surprise that Mimi has no problem taking shots at K. Michelle when she's in the mood to do so.
Recently, Mimi threw a jab K. Michelle's way regarding the botched work she had done years ago.
Click next for the details.