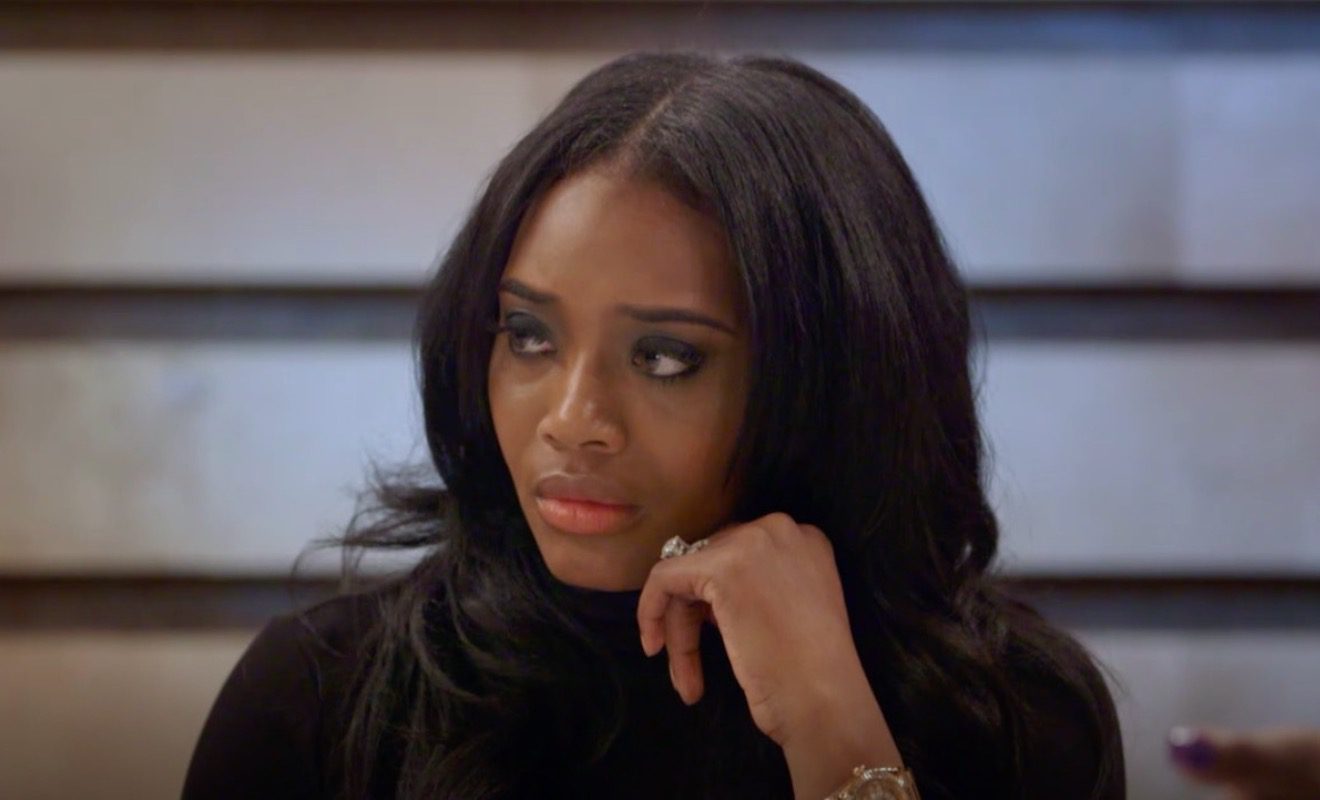 It hasn't been easy for Yandy to share her life on LHHNY.
When it comes to "Love And Hip Hop New York," Yandy Smith has had the longest run out of all the other women on the show. She's been on the show every season since season 2. So viewers have been able to see a lot of her life play out. It hasn't been an easy ride though. And Yandy recently revealed on "Uncensored" that she feared backlash after it came out that she wasn't legally married to Mendeecees Harris. She also feared criticism when Mendeecees had to serve time in prison.
In fact, she suffered depression after she gave birth to their son Omere.
However, all of this has taught her how to be resilient no matter what happens in life.
Yandy's contract has ended.
Interestingly enough, Yandy revealed that her time on LHHNY could be coming to an end. During an interview with The Shade Room, Yandy confirmed that her contract has expired.
She said, "I'm officially a free agent. So I have fulfilled my contractual obligations with 'Love and Hip Hop.' Yandy continued, "I'm trying to figure things out. I'm no longer contractually liable to be there but you know I'm in conversation. You know there's always renegotiations depending on if that number is pretty, nice pretty, and round. But then there's some other things and some opportunities that I'm exploring as well. So we'll see what happens."
Even though Yandy isn't confirming she won't return, she did say that she could always walk away and focus on her successful skincare company, "YELLE Skincare is pretty popping so I could even just work full-time on my own ish right now because we killing it. I do feel like I have a voice that is not the same voice as everyone else on the show so I do feel like there's a place. I just gotta figure out, gotta work it out."
View this post on Instagram