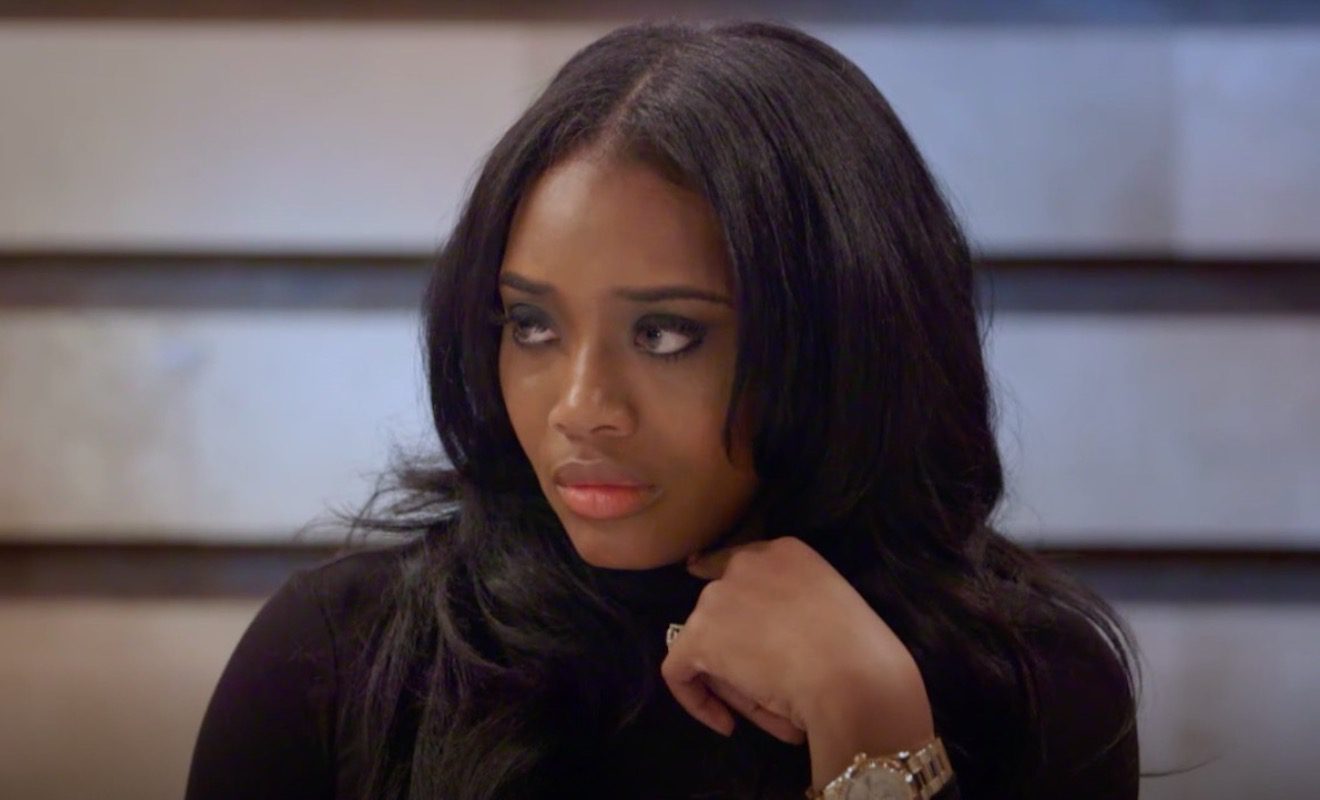 Yandy's good and bad moments played out on LHHNY.
"Love And Hip Hop New York" star Yandy Smith has been on the show since its second season. And fans of the show have been able to witness her ups and downs. She's been able to show off her business acumen plenty on the show. And while another highlight of her life was meeting and falling in love with Mendeecees Harris, it was hard to watch him serve time in prison. Plus, it was also difficult to deal with his absence while clashing with his baby mamas Samantha Wallace and Erica DeShazo.
In fact, things would only escalate at the reunion when Samantha was snatched up by Yandy's cousin. Even to this day, the two women still aren't on good terms.
Yandy could be walking away from the show.
Another hard moment for Yandy has been her feud with Chrissy Lampkin. With Chrissy back on the show, it's clear that there will never be peace between them. They haven't been able to talk and get to the root of their issues. Instead, shade and threats are tossed around.
Then, of course, it's been tough for Yandy to watch her friendship with Kimbella fall apart. Although the women were close for years, they fell out before Chrissy returned. Things are worse now that she's back. In fact, Kimbella threw a drink at Yandy. And Yandy snapped and tried to run up on Kimbella.
With all of this drama playing out on the show, it's probably no surprise that Yandy can't say for certain that she'll return for another season now that her contract is up.
Click next for the details.