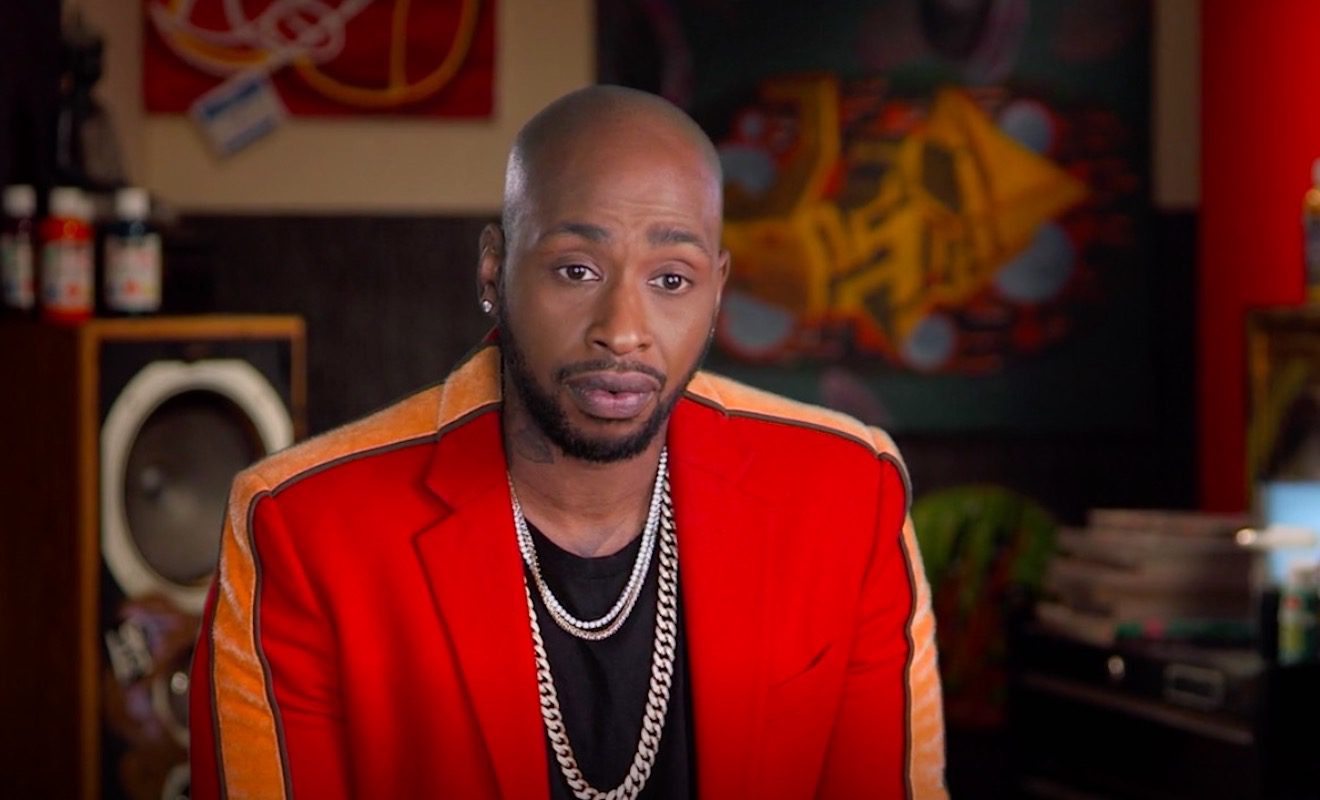 Ceaser has had a messy love life over the years.
"Black Ink Crew" star Ceaser's love life has been front and center on the show for seasons now. To date, his most serious relationship was with Dutchess. But after a failed engagement, things got really nasty between them. Both accused each other of cheating. And at one point, it seemed as if Dutchess was considering taking legal action against Cease. She felt as if she helped him build his business. So she was entitled to half of it.
She would eventually decide to not take Cease to court. And she's moved on with her life since leaving the show. Recently, she even started her own production company. Plus, she still owns her own tattoo shop in Charlotte, called Pretty N Ink.
So she has no desire to ever return to "Black Ink Crew."
Cease found love with a realtor.
After Dutchess, Cease would move on to Miss Kitty. Even though they decided to end their romance, they were still able to be friends. But that changed after it was rumored that Kitty had hooked up with Ryan from 9Mag. Since then, Cease wants nothing to do with Kitty. So he fired her. And recently, Kitty claimed that Ceaser's associates have been harassing and threatening her.
Regardless, Cease has now moved on to someone else. Recently, he revealed his current girlfriend on social media. She's a realtor named Suzette. And the couple has been together for about 8 months. So things have gotten pretty serious.
This explains why Cease decided to respond and defend his girlfriend after someone came for her.
Click next for the details.