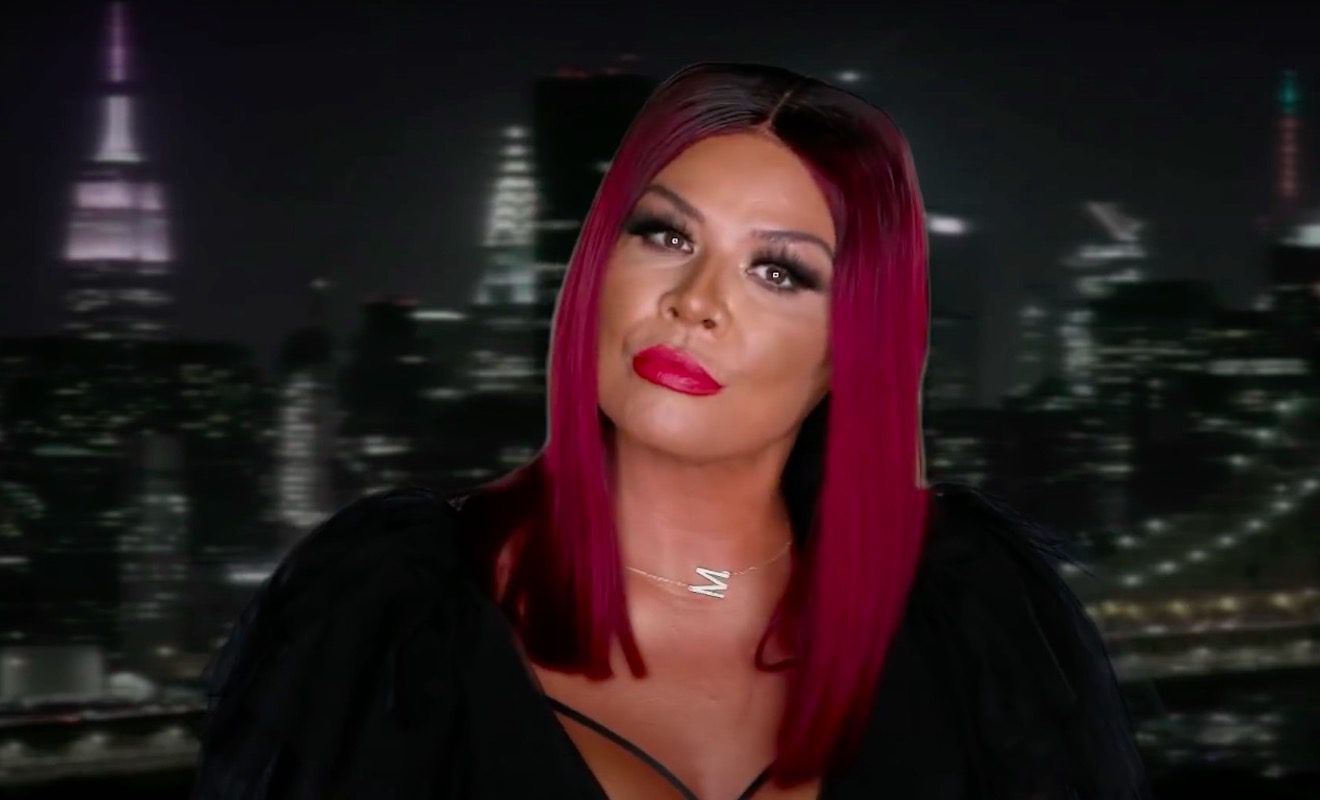 Wendy and NeNe's latest fallout is explosive.
Well, "Growing Up Hip Hop New York" star Madina Milana recently took to Instagram to call out NeNe Leakes. She is not here the "Real Housewives of Atlanta" star coming for her close friend Wendy Williams.
As RHOA fans know, Wendy and NeNe have had an interesting friendship. And at times, it doesn't seem like a strong one.
Wendy dragged NeNe on her talk show after NeNe had her on speakerphone while NeNe was on Instagram Live. NeNe didn't get even, and her decision to not retaliate confused Kenya Moore and Kandi Burruss. But Kenya has already made it clear she believed the friendship was one-sided. And NeNe couldn't see that Wendy wasn't actually her friend.
Apparently, NeNe and Wendy got back in touch after NeNe announced her departure from RHOA. However, they are back on bad terms. After Wendy said NeNe would be back on RHOA for money and a spinoff with her would be "boring," NeNe accused her of being on coc*ine.
Madina calls out NeNe and makes some messy accusations.
Now Wendy's close friend Madina has something to say. In an Instagram video, she said, "Okay NeNe. We gon stop with these lies, we gon stop with these with these games. Why won't you start telling the truth? First of all, you snuck your way back into Wendy's life. You tricked me, y'all asked me to have a sit-down, ask her to come to dinner which I did. Your thirsty a*s flew on a plane the next day. She was like 'd*mn,' she wasn't even gonna go. I was like, 'You know, she jumped on a flight.' She was like, 'She jumped on a flight? Thirsty a*s.'"
Madina continued, "So she comes to the dinner. Why? So you can be mean and evil and try to come back in her life and use her and lie on her? Why won't you start telling the truth? Talking bout you an icon. You're a whole bug! She won't even respond to you. I can't believe you have the nerve to say that."
She also made some messy accusations, "But why won't you talk about the part where when we was in a truck you was letting French touch all on your sn*tch. That's right, you were all up under French Montana, a whole married woman, NeNe! So, what I'ma tell you is this, you better fall all the way back, keep everybody's name out your mouth because if you keep coming for people, guess what's gon happen? It's gon be more stuff aired out, more receipts shown, and I don't think you want that smoke boo! So fall back!"
View this post on Instagram