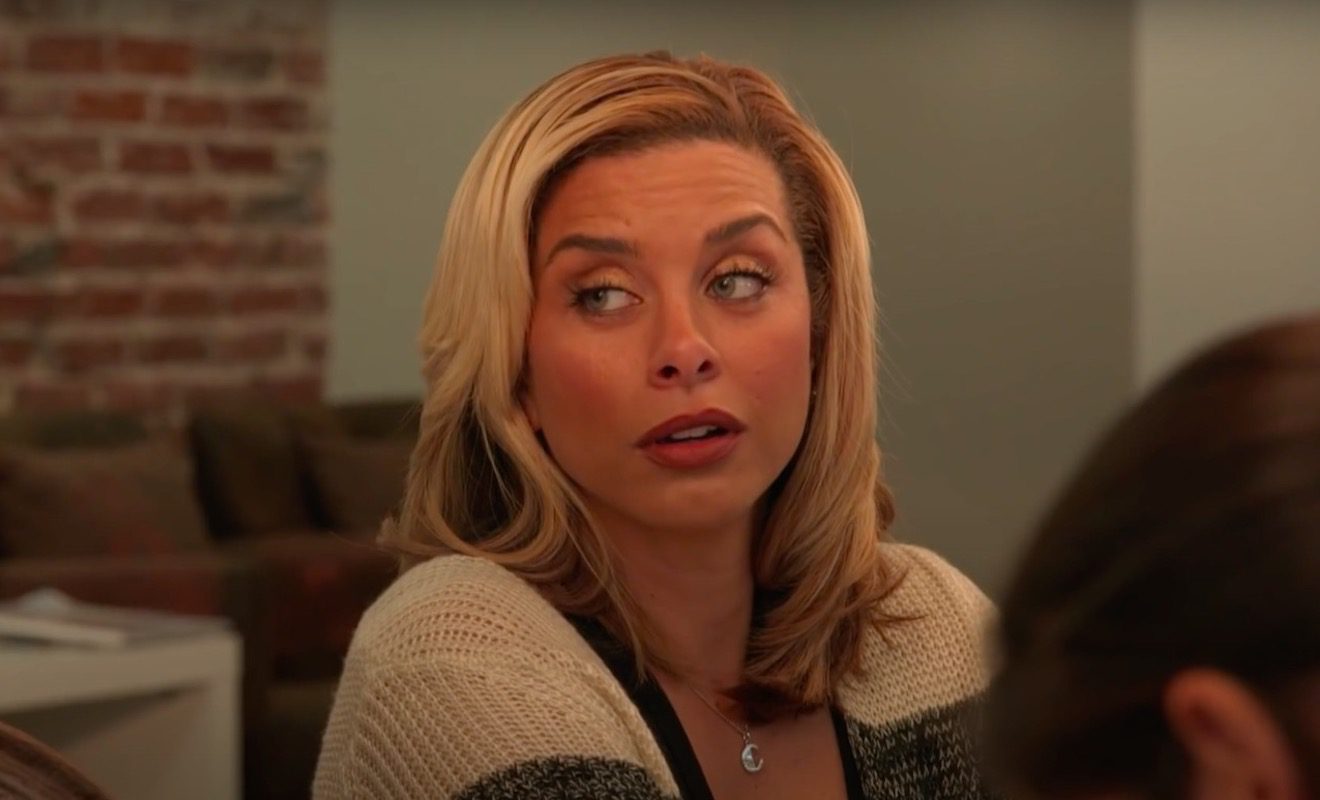 Robyn called out Monique.
After the controversial altercation, Robyn Dixon immediately sided with Candiace Dillard. In fact, the "Real Housewives of Potomac" star had no problem calling Monique Samuels out. She took issue with the tweet Monique penned afterward, in which she implied that she attacked Candiace because she asked for it. Then, of course, Robyn also didn't like the fact that Monique wasn't remorseful at the meeting that happened at Karen Huger's house.
To Robyn, everything Monique did was calculated. This also includes Monique holding Baby Dean.
Although there are viewers who feel Monique was in the wrong, some take issue with how she's being treated. In fact, they feel Robyn, Gizelle Bryant, and Wendy Osefo had no plans on actually hearing Monique out. These viewers believe they came with their minds already made up about the situation. And they ganged up on Monique. Also, they weren't here for the women making the altercation out to be a black women issue.
Robyn explained why the past actions of others weren't brought up.
After Gizelle brought up Monique's past actions, some fans called her out about this on social media. They wondered when Gizelle would also bring up the past actions of the other women. This includes Candiace's knife incident and Robyn getting aggressive with Ashley at Oz.
Robyn responded to this during a recent interview with Entertainment Tonight.
She said, "The audience holds onto the past. Well, remember season 4, [Candiace] threw a knife at Ashley? And remember season 2, Robyn, you went to Ashley's restaurant?' I don't — in our world, we have to move on so quickly. This is season 5. I'm not thinking about what Candiace did in season 4. I'm thinking about the moment."
She continued, "I'm thinking about what's happening in that present day. I'm not holding onto grudges, because there's no way we can move forward like that."