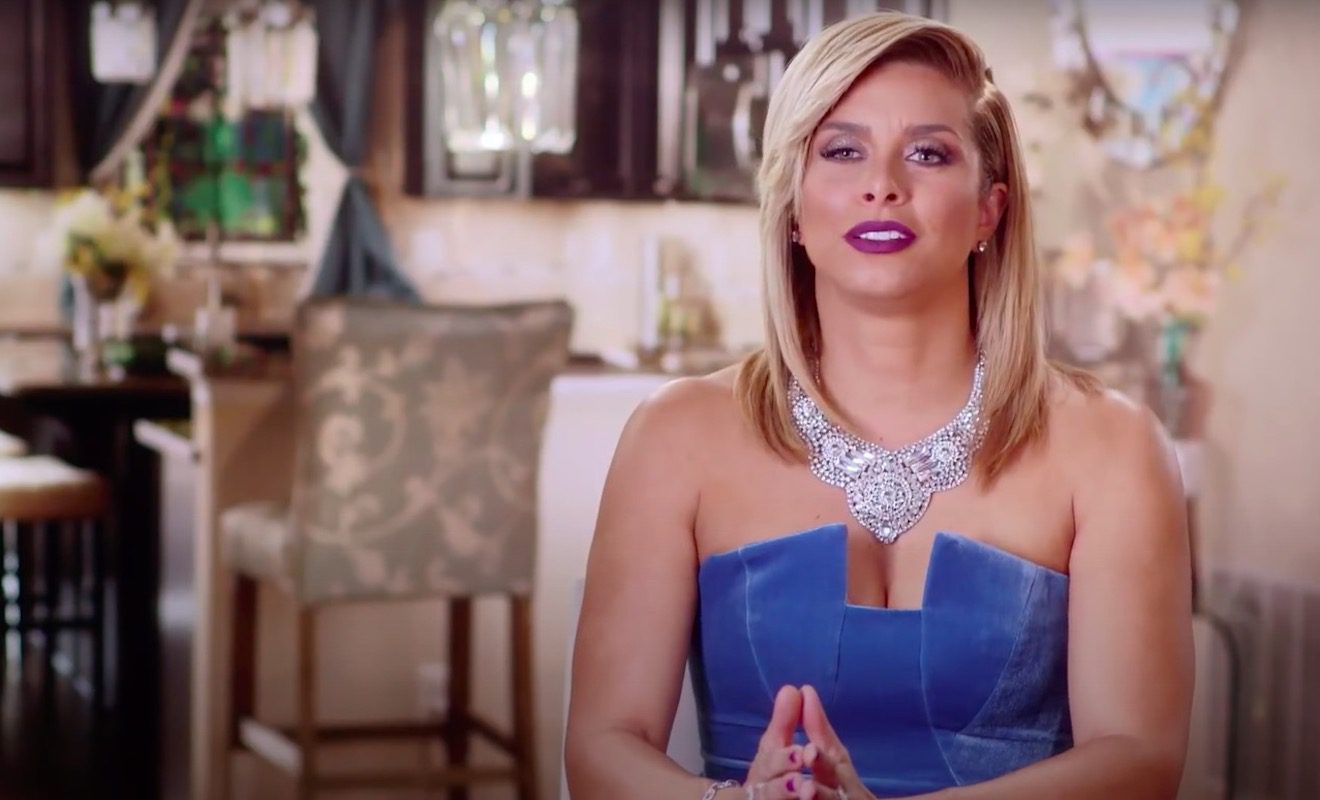 Sides were chosen.
"Real Housewives of Potomac" fans have a lot to say about the current season. Now that Candiace Dillard and Monique Samuels' altercation played out on the show, everyone has opinions. To no surprise, people have strong views about who was wrong and who was justified. Most fans seem to have chosen Team Candiace or Team Monique. And they aren't alone. The cast has been picking sides, too.
In fact, during the sitdown meeting at Karen Huger's house, Monique was called out. Wendy Osefo, Gizelle Bryant, and Robyn Dixon kept applying pressure as Monique tried to explain what she believed happened.
And when Monique said that she's not remorseful yet, Gizelle wasn't having it. She then ran down a list of things Monique has done in the past. She used the past incidents as proof that Monique is a violent person. So she decided then and there she didn't want to be around Monique anymore.
Some viewers feel the ladies are being hypocritical.
Gizelle's comments and the fact that she showed up with a bodyguard had a lot of people talking on social media. Many took issue with Gizelle saying that she and Jamal Bryant had an "image" they needed to protect. So being around Monique wasn't something she felt was best.
With Gizelle having no problem bringing up Monique's past, some viewers have been wondering if the same will eventually apply to Candiace, too. Many haven't forgotten Candiace's knife incident with Ashley Darby.
Interestingly enough, Robyn addressed this in an interview.
Click next for the details.