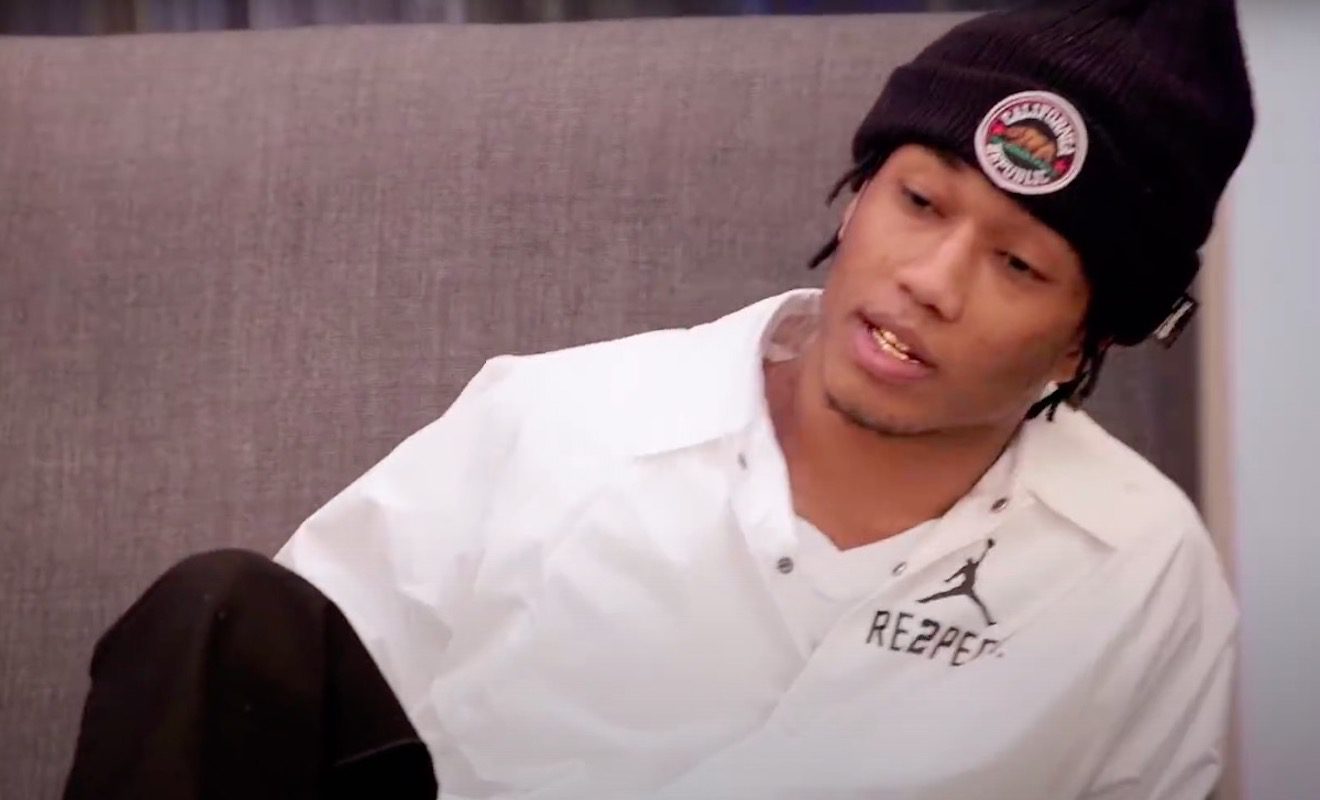 Sky was afraid to contact her sons.
"Black Ink Crew" star Sky has been open about her relationships with her sons. Seasons ago, she expressed that she wanted to get back in touch with them. She put them up for adoption when they were very young. At the time, she was young herself, and she didn't think that she could take care of them. However, she was afraid to take the first steps in contacting them. But when she did, things didn't go smoothly with her oldest son Genesis.
In fact, they nearly came to blows. Genesis was very angry about Sky giving him and his younger brother Des up for adoption. He felt abandoned. And he could not contain his rage about the situation.
Although he would eventually come around, there would be issues that continued to make it hard for him and Sky to have a good relationship. At times, Genesis even felt as if Sky used him and Des for a storyline.
Sky had friction with her sons.
Des had the same feelings, so both called Sky out repeatedly on social media. They also said that Sky would only contact them when it's time to film the show. And the last time Des was on "Black Ink Crew," Sky accused him of stealing from her. She also told him she should have "swallowed" him.
This resulted in lots of backlash and Sky even received death threats. However, Des defended Sky recently on social media, and he wants people to understand that they still have love for one another.
Interestingly enough, Genesis recently gave an update. It seems as if he's back on good terms with Sky but a recent incident has placed a lot of stress on him.
Click next for the details.