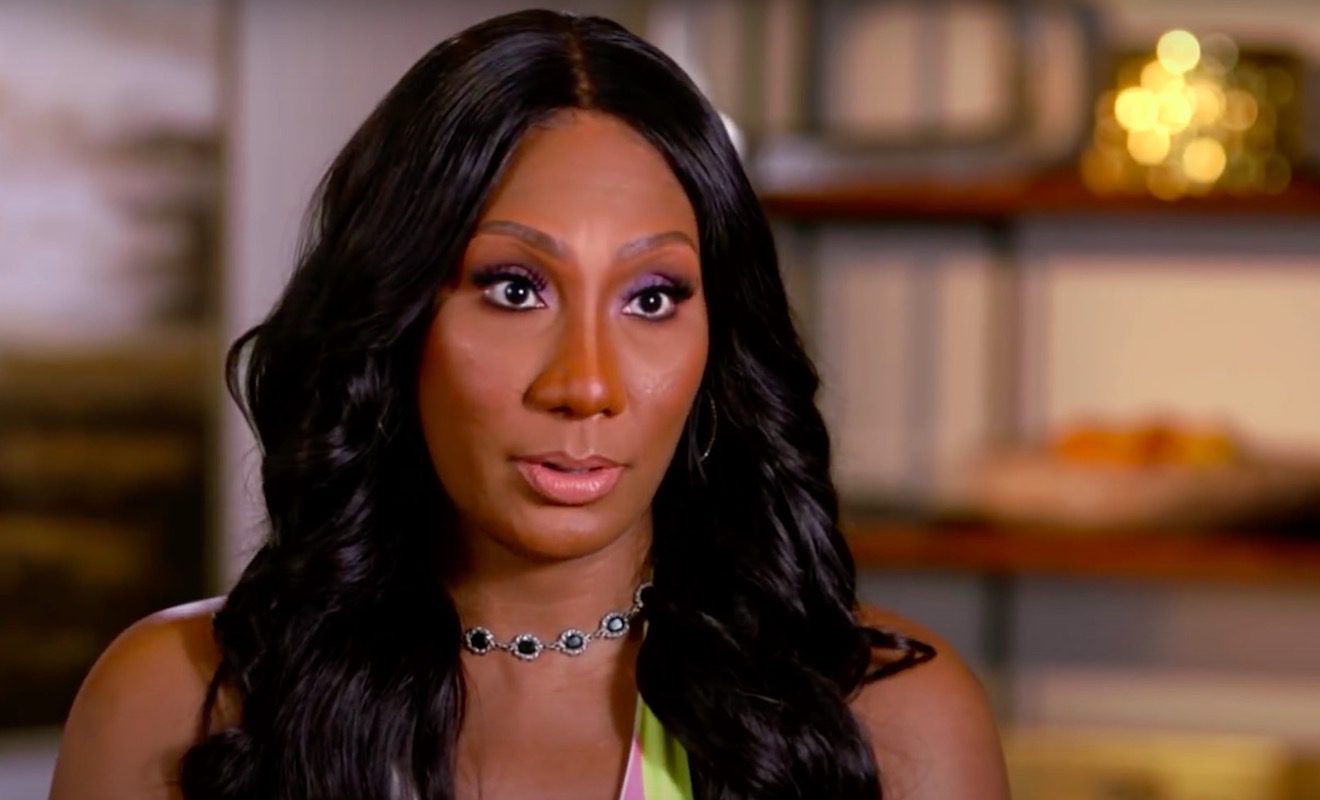 Towanda's split from Andre was full of drama.
"Braxton Family Values" star Towanda Braxton has been open about her love life on the show. In fact, her split from her ex-husband Andre Carter was a very messy one. Accusations were thrown back and forth. And Towanda was grateful to be able to put the failed marriage behind her. However, co-parenting with her ex-husband hasn't been easy.
In fact, Towanda claimed that Andre isn't really in their children's lives these days. She believes that he's bitter about the divorce. And he's also not happy to see how close her children are to her boo Sean Hall.
In an interview, Towanda alleged that when Andre began to see firsthand how close the kids are to Sean, he started to neglect his duties as their father. So she had no patience when people criticized her for moving on from the marriage. And while some "Braxton Family Values" fans have been supportive of her current relationship, others still have sympathy for Andre.
Towanda is not here for anyone criticizing her relationship with Sean.
Months ago, Towanda told her Instagram followers that Sean has had to become a father figure to her children because Andre no longer makes time for them. So she's thankful that Sean has been so involved in their lives as their romantic relationship continues to thrive.
This is one of the reasons why Towanda won't sit back and allow anyone to come for her relationship with Sean. And recently, she had something to say after someone told her she promoted Sean way too much on social media.
Click next for the details.