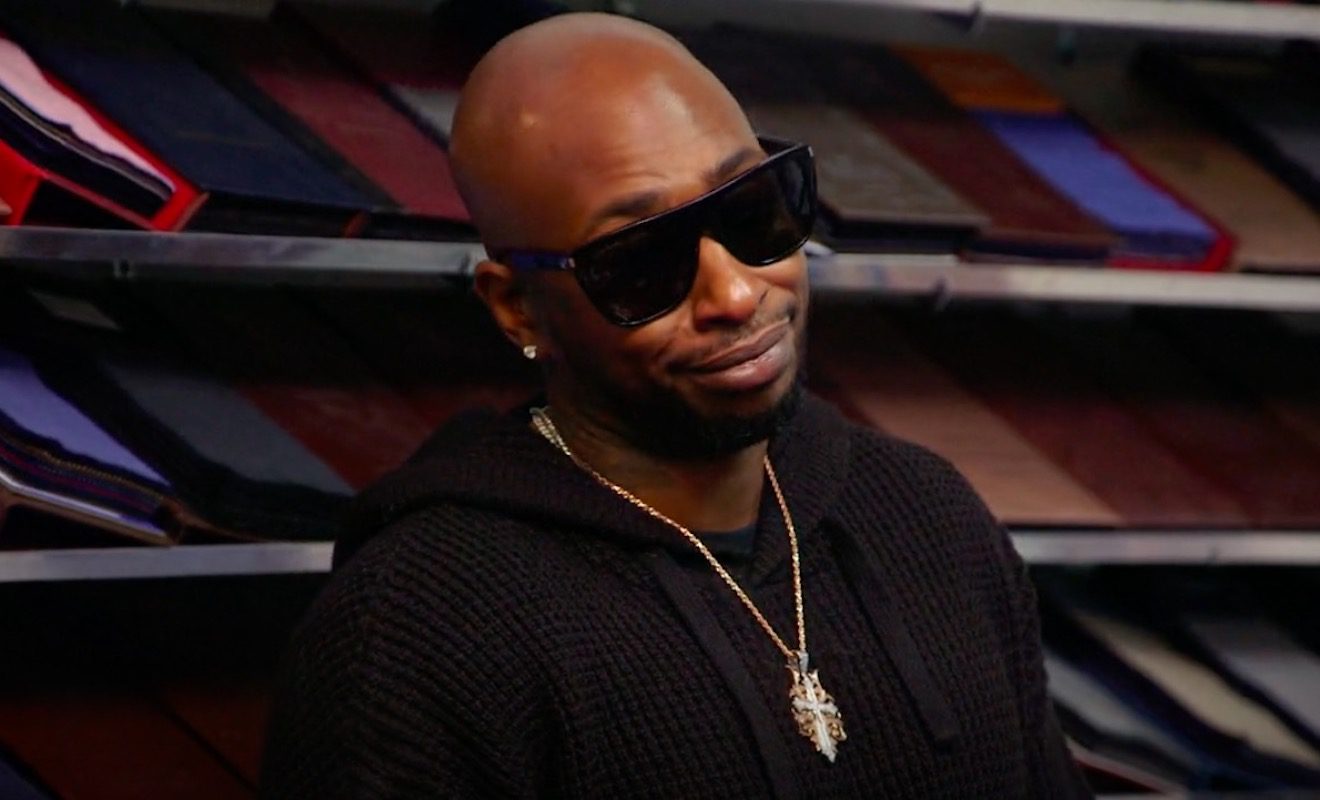 Ceaser just bought a house with his current girlfriend.
"Black Ink Crew" star Ceaser's romances with Dutchess and Miss Kitty may have ended in disasters, but he's in a much better place with his current relationship. Weeks ago, he went public with his girlfriend on social media. His girlfriend Suzette is a realtor, and they have been together for several months. Things have gotten serious, too. And they even bought a house together recently.
Suzette opened up about the life-changing experience on Instagram. She revealed that she helped Ceaser fix his credit score, and she was able to help him go from a 0 to a 780 before they purchased the house. And Ceaser wasn't even considering being a homeowner until she broke down the benefits of homeownership to him.
Now that the house is theirs, the couple plans to raise their children together.
Crystal and Suzette were on friendly terms.
So for Cease, the relationship has been beneficial in more ways than one. And it was looking as if all the drama in his life was beginning to calm down. With Kitty out of the Black Ink shop in New York, and Cease cooling off on his friendship with Ryan, he was even on good terms with his baby momma Crystal.
In fact, it was Crystal who first revealed to fans of the show that Cease has a girlfriend. She also said that she got along very well with Suzette.
Well, it looks as if they may have changed. In fact, Suzette threw some shade recently.
Click next for the details.