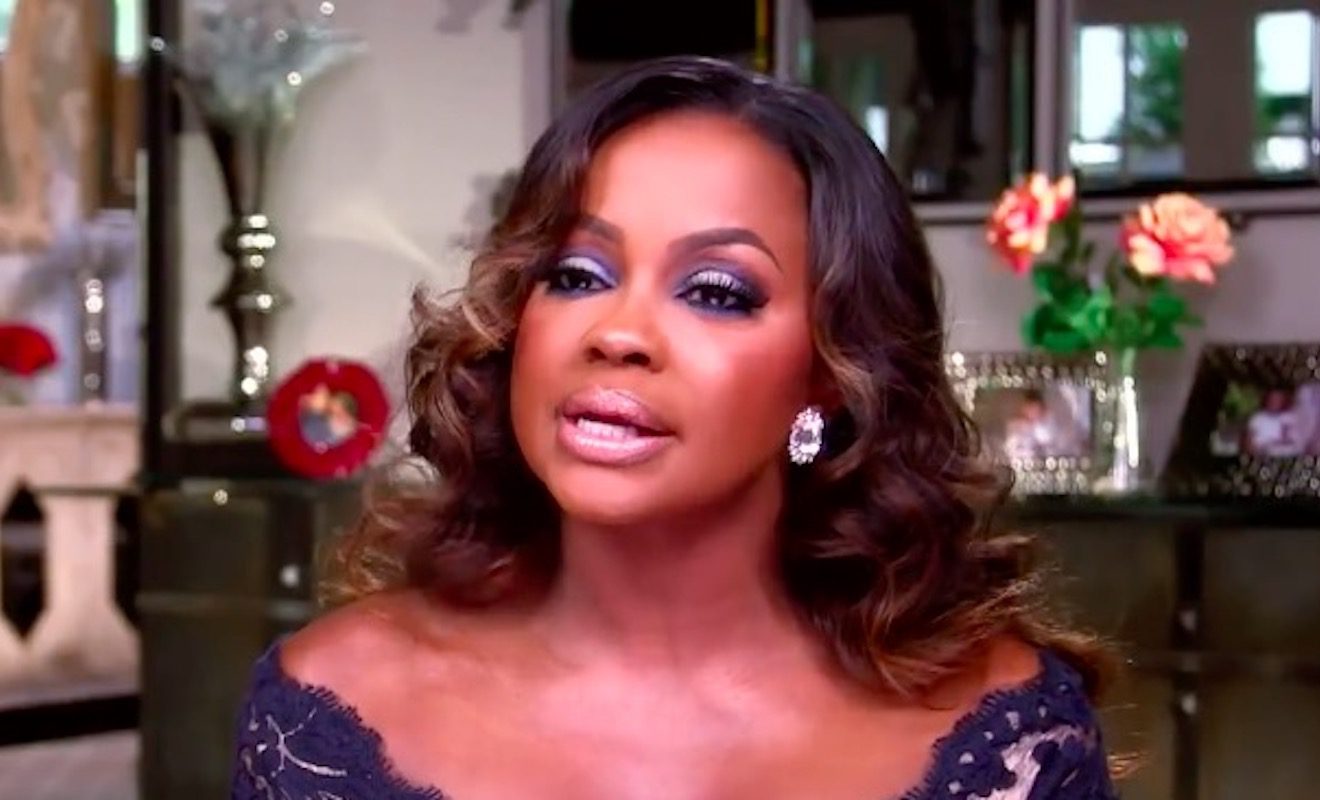 Phaedra and Kandi had a nasty fallout.
"Real Housewives of Atlanta" star Phaedra Parks had a dramatic exit from the show. Although she used to be close friends with Kandi Burruss, their demise was controversial. They began to have issues after Kandi and Todd Tucker kept Apollo Nida's things at their home. Phaedra had no idea they were doing this. However, Apollo wanted the couple to help him stash his things since he was heading back to prison.
Phaedra felt betrayed by Kandi considering her marriage to Apollo had fallen apart. Plus, she felt as if Kandi was showing more support to Apollo than her. As for Kandi, she had no idea that Phaedra was distraught by the end of the marriage. In fact, Kandi said Phaedra had already started talking to another man nicknamed "Mister Chocolate."
After things got rocky between Phaedra and Kandi, Phaedra got closer to Porsha Williams. And it was revealed that Phaedra was the one who told Porsha that Kandi and Todd said they wanted to drug her then take her to their sex dungeon. There was no truth to the accusation.
Phaedra has not been back on RHOA since her departure.
Kandi was devastated. After this, multiple cast members refused to film with Phaedra. So she was removed from the show. And to this day, Kandi has made it clear that she will leave the show if Phaedra ever returns. Regardless, NeNe Leakes has tried to champion Phaedra's return with no success.
Interestingly enough, it seems as if Phaedra may now be on good terms with one of her biggest foes on the show, Kenya Moore.
Click next for the details.