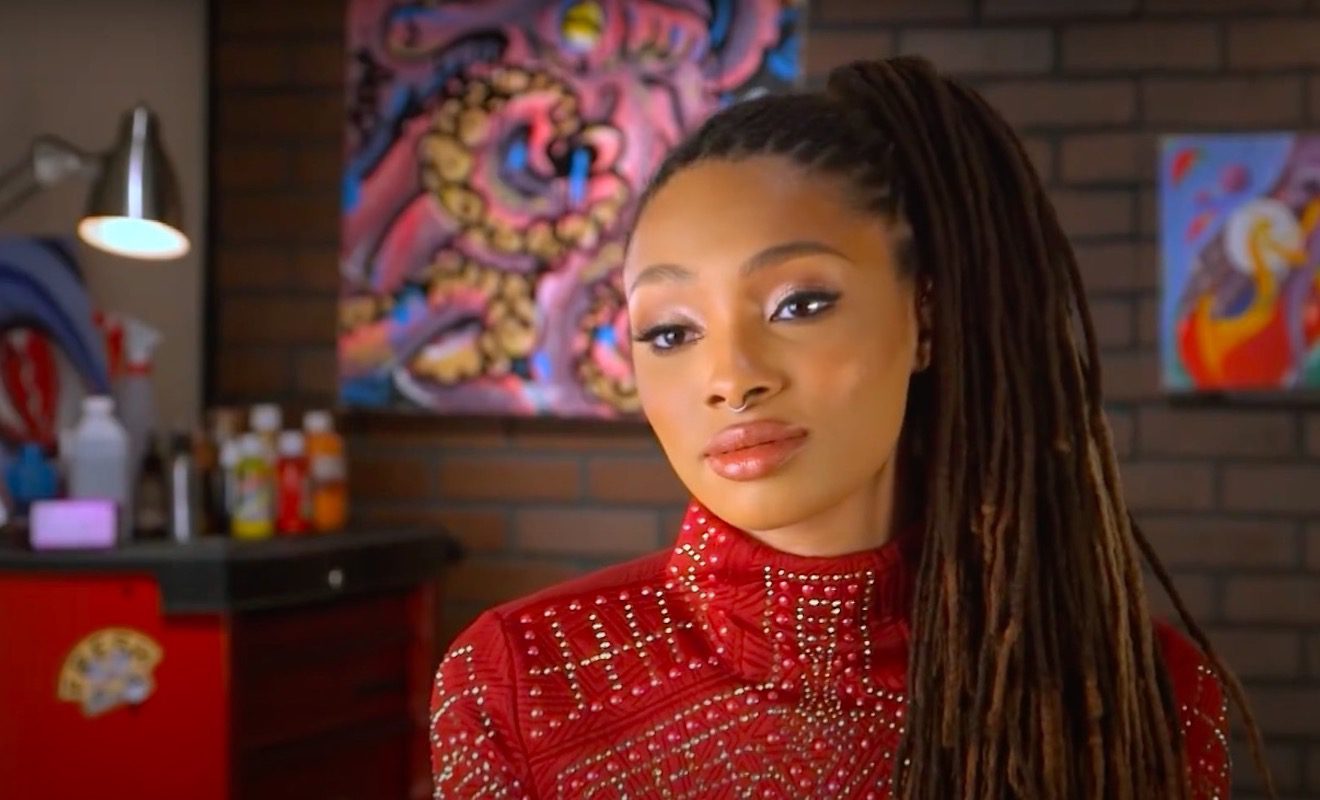 Dutchess left six figures on the table.
"Black Ink Crew" star Dutchess had a lot to say in a recent interview. Although she hasn't been on the show in a couple of years, she didn't hold back on her opinions about the former producers, Big Fish Entertainment.
When it comes to quitting the show, Dutchess told Talk Of The Town Unfiltered that she walked away from six figures.
She said, "I walked away, fulfilled my contract, and denied money that they were offering me. Yes, six, over six figures." Dutchess added, "They even offered to open up my tattoo shop for me so they could control it."
Dutchess said she stacked the money she made from the show, "I had saved every VH1 check. I had never spent not one dollar of em when I came to North Carolina. That's how I was able to do everything that I've been able to do. Cause I didn't use the money. I worked and was still on TV."
Did the former producers of the show set up O'Sh*t?
She also made serious accusations that involved O'Sh*t and the former producers, "They are a group of racist, white individuals that created a relationship with Viacom to further the propaganda of what I feel racism is in this country. That's why the storylines reflected the way that they did. When O'sh*t got caught with that coc*ine on his pocket, and they tried to revoke his probation, a producer gave him that coc*ine knowing that he's addicted to it."
Dutchess also spoke on attempting suicide, "When I left the show, I went through therapy. It was necessary. I tried to kill myself seven times."
These days, Dutchess is in a much better place. She has her own tattoo shop and production company.
Check out the interview below.