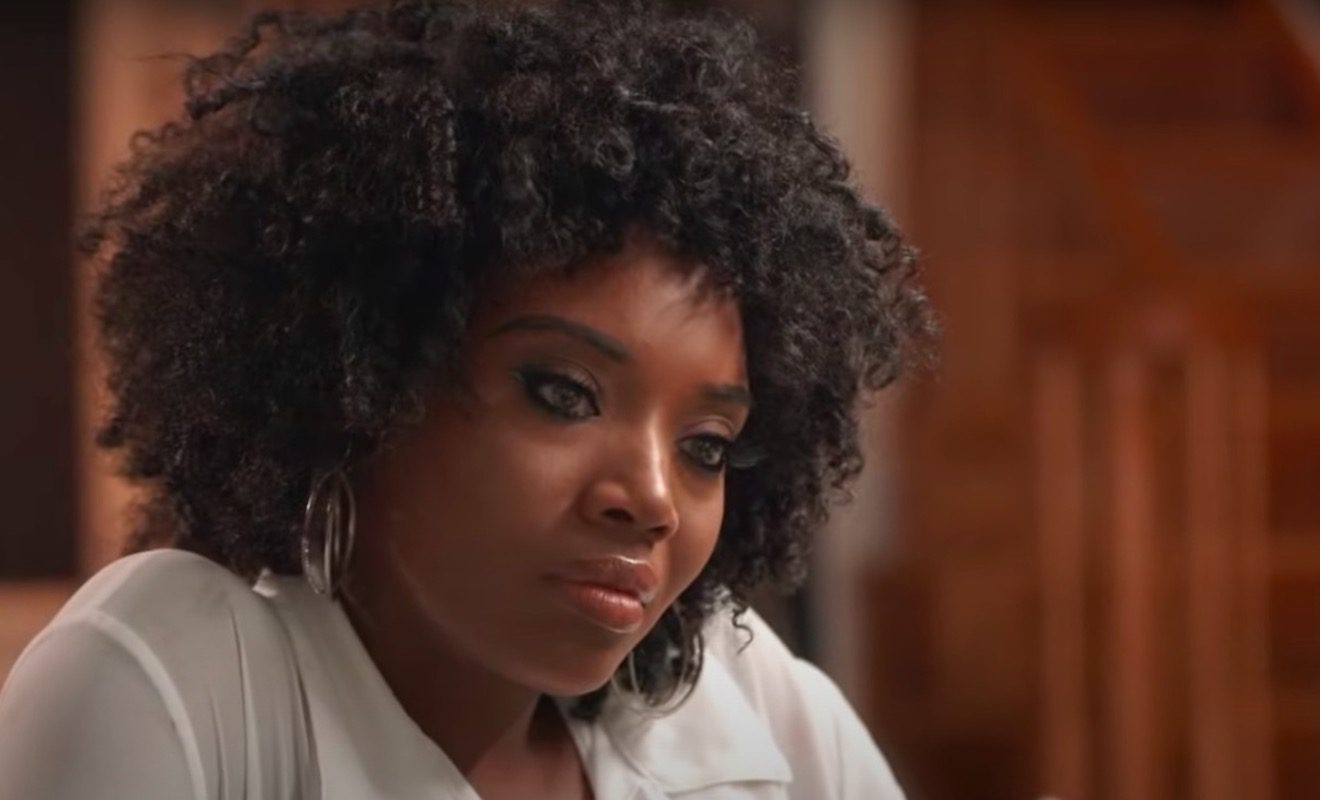 Yandy Smith had some drama while being with Mendeecees Harris.
"Love And Hip Hop New York" star Yandy Smith has been very open about the ups and downs of her life. And fans know that it hasn't been easy for her and Mendeecees Harris. Although it didn't take long for them to fall in love, the challenges weren't fun for them to get through. While Yandy got along pretty good with Mendeecees' mom, things became rocky between her and Mendeecees' baby mommas. The drama played out on the show.
Mendeecees wanted everyone to get along, but that never seemed to materialize. And at the reunion, things actually got violent. Yandy's cousin and a friend actually assaulted Samantha Wallace after they stormed the stage during filming.
Samantha was furious and she accused Yandy of planning this beforehand. Even to this day, Samantha is still upset about the situation. So it's probably safe to assume that Yandy and Samantha still aren't on the best of terms. In addition to all the drama the couple had with Mendeecees' baby mommas, a much larger obstacle was Mendeecees' legal problems.
Since Mendeecees Harris has been released from prison, the couple has been the target of rumors.
It was very hard for Yandy emotionally while Mendeecees spent time in prison. She opened up about this recently, and she even revealed there was a time she didn't even think she wanted to live anymore. However, times are much happier now that Mendeecees is out of prison. However, the couple has been hit with rumors since his release.
And the latest is Yandy is pregnant. The "Love And Hip Hop New York" star responded to this rumor recently.
Click next for the details.