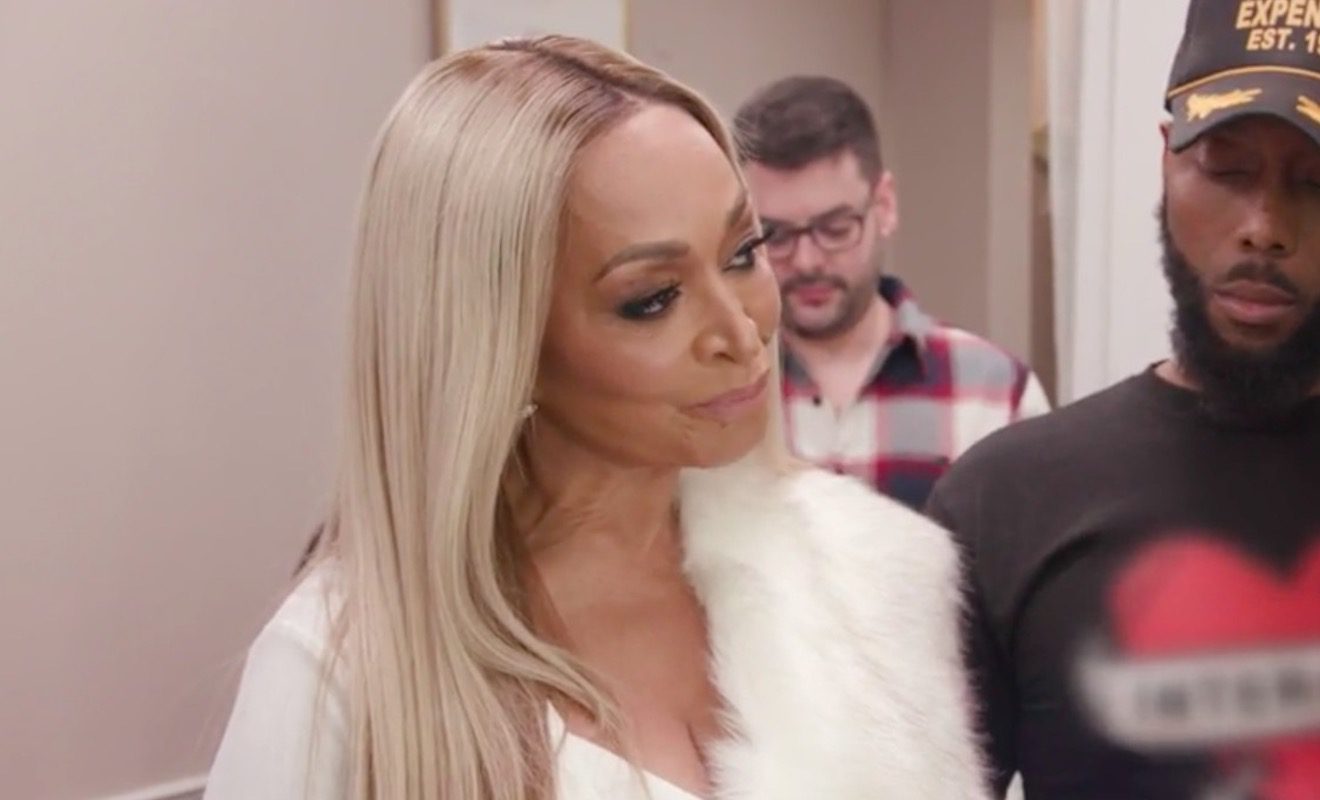 On the latest episode of "Real Housewives of Potomac," the ladies are back from their trip to Portugal. And to no surprise, the drama continues. During the trip, Karen invited all the ladies to her wig launch party. When Robyn asked her if Monique was invited, she said no. However, when Ashley meets with Monique, Monique informs her that Karen actually did ask her to attend.
But with things still being tense with Candiace and their pending legal issues, Monique didn't want to show up. Ashley calls Karen and presses her about telling the others that Monique wasn't invited. Regardless, Karen says she doesn't recall telling anyone Monique wasn't invited. And she believes she told them that Monique didn't want to go.
Monique shows up to the event, but she comes before it even begins. This is Karen's way to keep Monique away from the rest of the group. However, Ashley tells the others that Monique came early and left before they got there. When the women begin to press Karen about this, she's not having it. She tells them she can invite whoever she wants. However, Candiace thinks this is another example that shows Karen isn't her friend.
And as Robyn and Juan move forward in their search for a new house, Karen reveals she may have some tea on Juan.
Here's a recap for, "Shifty Wigs."
Click next for the details.