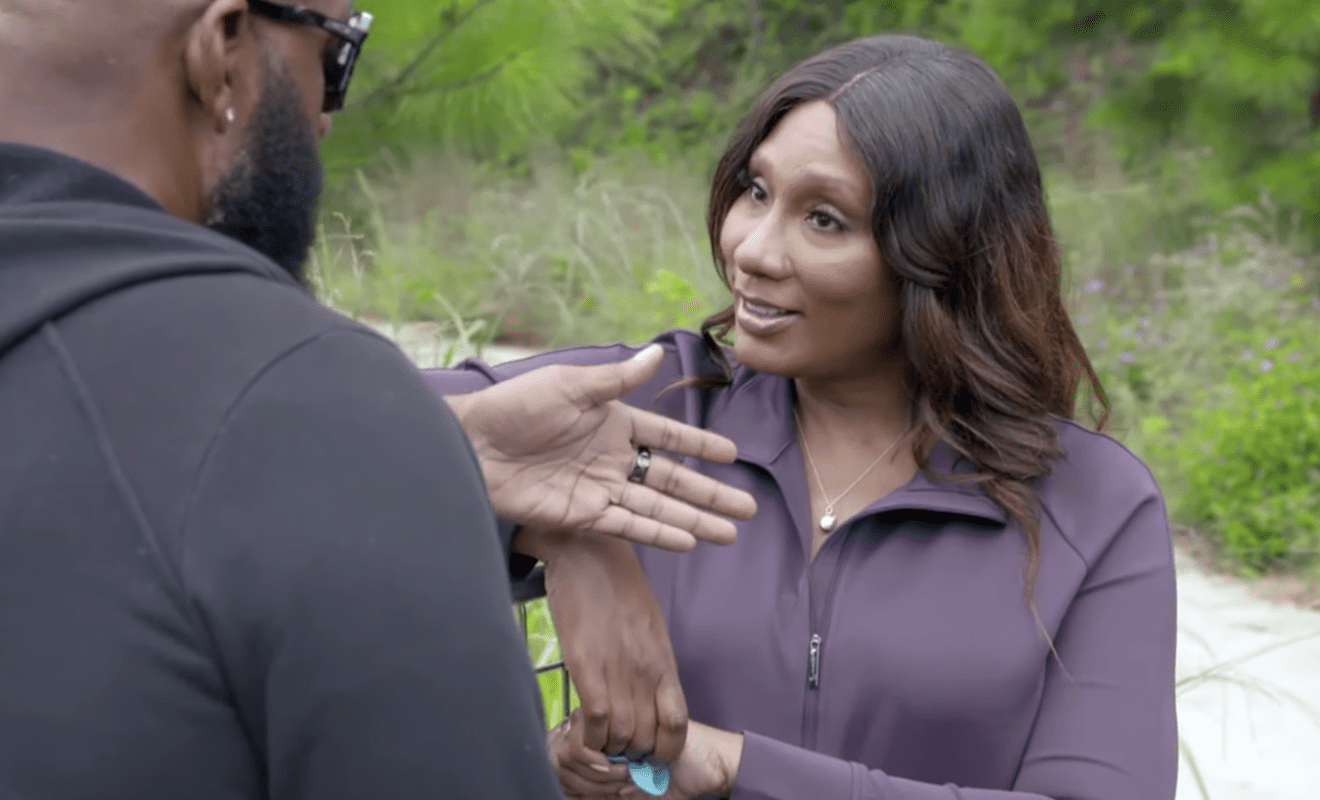 On tonight's "Braxton Family Values," the Braxtons are dealing with the pandemic and various stay at home orders.
The sisters are hunkered down in their homes. Sean even traveled from California to stay with Towanda in Georgia. This is something Towanda really appreciates and has her seeing wedding bells. Sean apparently sees the same thing. But first, Sean wants Towanda to finally remove a tattoo of her ex-husband's name.
Towanda wants to see her father in Maryland and check on him. So, Towanda asks Sean to look after the kids. She also wants to see Traci.
Toni misses her family. So, after receiving approval from her doctor, Toni decides it's time to plan a trip.
Meanwhile, Trina and Von hang out with Xscape singer Tamika Scott and her husband Darnell. While out, Tamika wants to know why Trina's not singing anymore.
Here's the recap for, "Love After Lockdown."
Click next for the details.