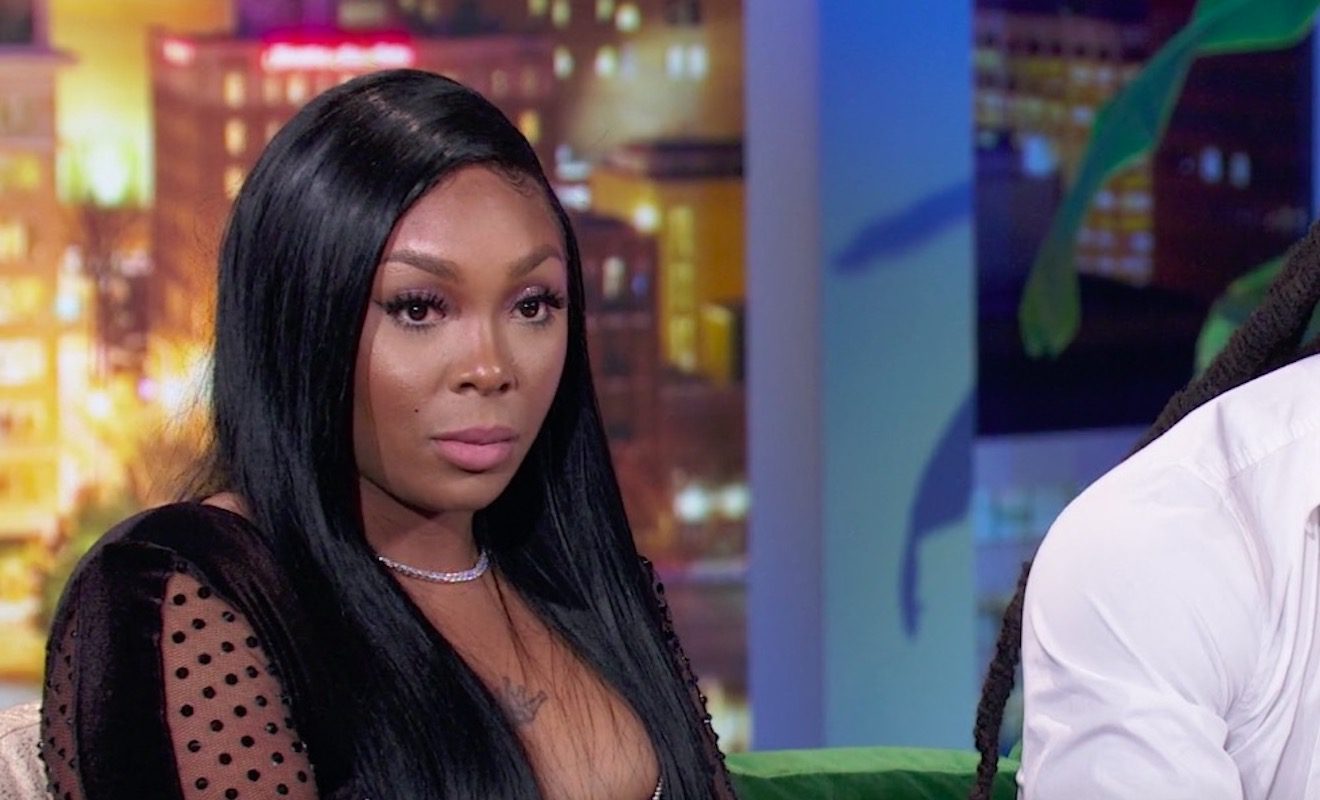 Sierra Gates and Rod "Shooter" Gates had a messy marriage.
"Love And Hip Hop Atlanta" star Sierra Gates has been open about her love life on the show. And it hasn't been without its problems. In fact, when she first came on the show, she was married. Her husband at the time, Rod "Shooter" Gates, wasn't being faithful. So this was the root of their problems.
Things got so messy at one point that Shooter was even sleeping with someone who worked at Sierra's hair salon.
When Sierra found out about this, she was hurt. However, she attempted to work things out with Shooter. But he was never able to make things right. And the infidelity continued. So Sierra decided it was time to pull the plug on their marriage.
Sierra Gates and BK Brasco had similar struggles.
She has since moved on to BK Brasco. Unfortunately, she's had the same issues. BK hasn't been faithful. And she even learned that he was sleeping with some of the women he told her he was just friends with. So when Bambi tricked Sierra into thinking she was pregnant, Sierra broke down in tears. She made it clear that the relationship was too toxic at the time for them to have children. Plus, she wanted to focus on her businesses.
Interestingly enough, Sierra and BK are now engaged. After the couple made the announcement on social media, Shooter reacted to the news.
Click next for the details.